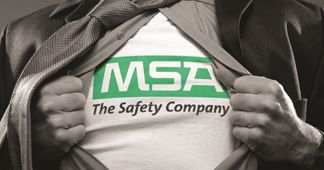 Remember When You Wanted To Grow Up To Be A Superhero?
Driven by our passionate mission to save lives, MSA's associates thrive in an innovative and collaborative work environment. Our skilled associates go beyond the call of duty to keep our customers safe throughout the work day - every day.
To join MSA's elite team of heroes, click here.