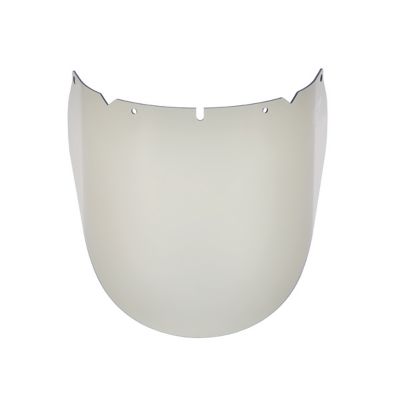 V-Gard® Arc Visors
These PC visors are engineered to help protect against impact and dangerous arc flash hazards. They are perfect for electrical workers and electricians working with high-voltage connections.  Note: V-Gard Arc Visors are intended to be used only with dielectric frames and helmets.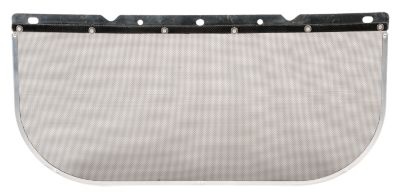 V-Gard® Mesh Visors for General Purpose Applications
MSA V-Gard Mesh Visors provide maximum ventilation in humid working conditions. Lightweight and durable – great for outdoor applications such as brush clearing and trimming. Ideal combination with helmet-mounted ear muffs.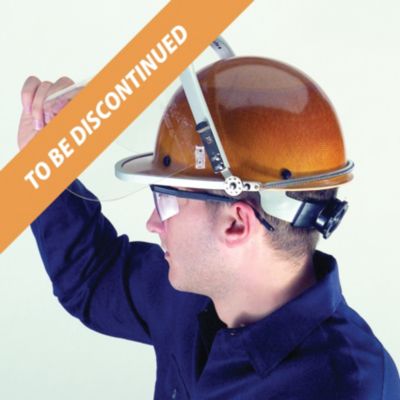 Defender®+ Frames, Headgear and Visors
Our goal at MSA is to continue to provide the most technologically advanced products to meet your ever-changing safety needs. Unless otherwise noted, the Defender products listed on this page are slated for phase out once corresponding V-Gard System face protection products are available as replacements. Users will be given ample notice of discontinuation via our newsletters and website once these Defender products are slated for discontinuation.