Featured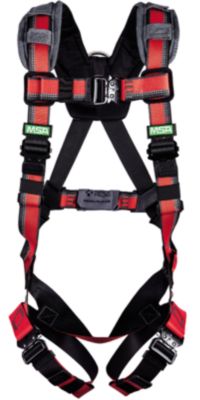 EVOTECH® LITE Full Body Harnesses
The EVOTECH LITE Safety Harnesses provide added comfort by removing excess weight. The EVOTECH® LITE Full Body Harnesses are 20% lighter than standard fall protection safety equipment; workers will feel the difference at the end of a long day.
Featured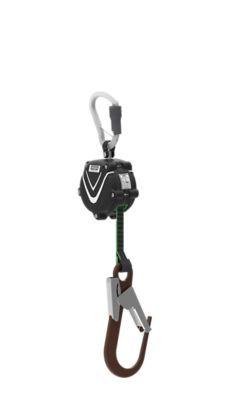 V-SHOCK™ Mini Personal Fall Limiter
The V-SHOCK Mini Retractable Lanyard is designed to take a beating in the roughest environments and maintains consistent performance under extreme use from one project to the next. It is one of the most compact & lightweight Mini SRLs in its class helping to decrease worker fatigue throughout the workday.
Featured
V-TEC™ Self-Retracting Lifeline
With premium  stainless steel components and innovative engineering, the V-TEC Self Retracting Lifeline incorporates a precision-made spring radial energy absorber that requires zero calibration or adjustment.  The retraction dampening feature controls cable retraction speeds preventing pre-mature and accidental load indicator deployment.
Featured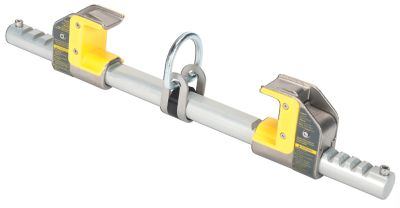 Featured
Latchways® Horizontal Lifeline Systems
MSA's range of Latchways® Engineered Horizontal Lifeline Systems, incorporating the patented Constant Force® Post, can be deployed across virtually all the major roof types including standing-seam, composite, built-up-on-site, secret-fix and membrane. Fixing the Constant Force Post does not damage the integrity of the roof and therefore will not compromise the roof guarantee.
Featured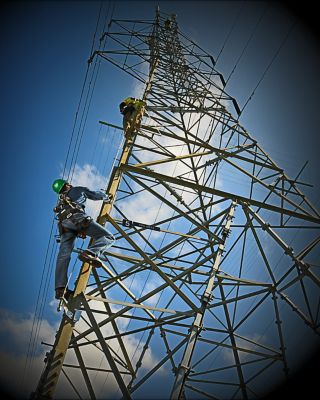 Latchways® Vertical Lifeline Systems
MSA's range of Latchways® Engineered Vertical Lifeline Systems for ladders provide outstanding personal safety for individuals working on any type of fixed tower ladder, industrial ladder. Applications include cranes and silos. MSA's Latchways Engineered Vertical Lifeline Systems for towers, have the inherent flexibility to be configured for use on virtually any design of power transmission tower.