Featured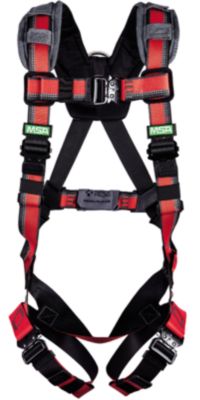 EVOTECH® LITE Full Body Harnesses
The EVOTECH LITE Safety Harnesses provide added comfort by removing excess weight. The EVOTECH® LITE Full Body Harnesses are 20% lighter than standard fall protection safety equipment; workers will feel the difference at the end of a long day.
EVOTECH® Harnesses
For the latest design features that improve user comfort, ease of use, durability, and user safety, choose the  EVOTECH ® Harness. The EVOTECH harness has Nanosphere® coating on the webbing that repels grease, dirt & moisture.
Featured
Gravity® Temporary Horizontal Lifelines
MSA's newly enhanced Gravity Temporary Horizontal Lifelines offer unique, exclusive bypass shuttles enabling two workers to share a line and pass each other while maintaining 100% tie-off. The Gravity Temporary Synthetic Horizontal Lifeline, designed for easy installation and removal, suits many applications. System mounts to any suitable 5,000-lb-rated anchorage point and uses many standard components. Integral line tensioner helps to ensure proper lifeline tensioning.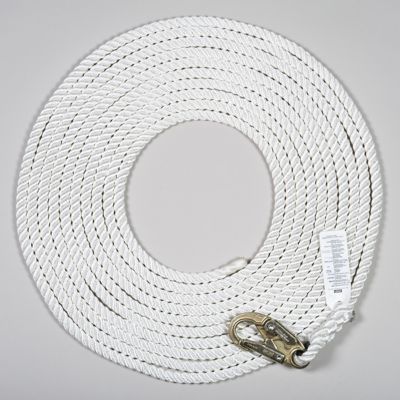 MSA Synthetic Rope Lifelines
MSA blended rope lifeline assemblies feature additional abrasion and UV resistance, for added durability, longevity and safety. Various styles and lengths are available to suit any need.​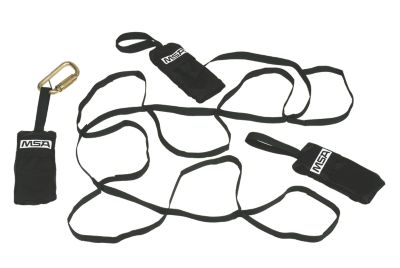 Harness Accessories
MSA's Harness Accessories maximize user comfort and allow customization of harnesses.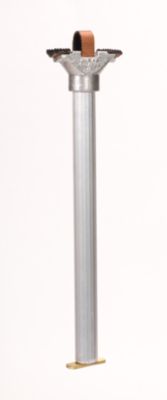 Tool Holders
MSA ergonomic Tool Holder and Hands-Off Chisel Grip eliminate awkward hand positioning. Vibration absorbing technology permits faster, safer, and more accurate work.