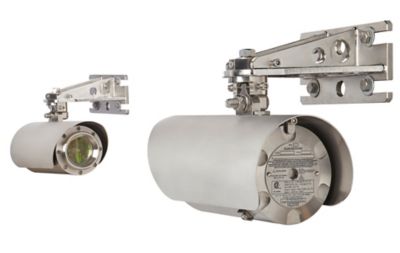 Senscient ELDS™ Open Path Gas Detector The Senscient ELDS laser-based open path gas detector is available for a wide range of toxic and flammable gases. The Senscient ELDS uses 'SimuGas' self-testing to eliminate employees entering hazardous areas for gas checks. Nuisance false alarms are virtually eliminated with its breakthrough Harmonic Fingerprint processing.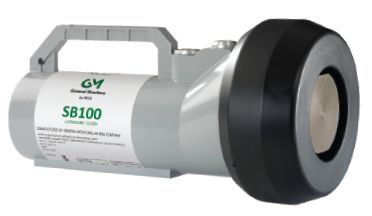 SB100 Ultrasonic Bump Tester The SB100 is a hand-held battery-operated rechargeable ultrasonic tester designed to bump test General Monitors ultrasonic gas leak detectors. The SB100 is useful for quick tests where physical access to the ultrasonic gas detector can be difficult. The unit can be used to bump test up to 18 meters away from the detector in Class 1, Div 1&2 hazardous areas.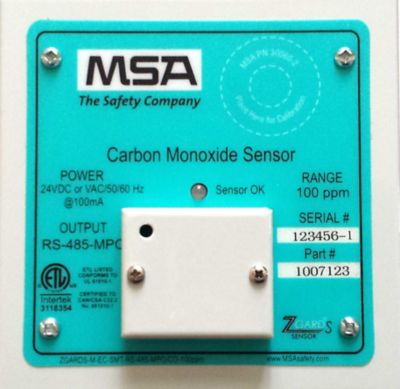 Z-Gard® S MPO Single Gas Sensor The Z-Gard S MPO Gas Sensor connects directly to a building automation system for single gas monitoring solutions. It detects the presence of either carbon monoxide, nitrogen dioxide or combustible gases in air. The Z-Gard MPO Sensor communicates with one of several industry standard protocols, providing seamless integration with commercial automation systems.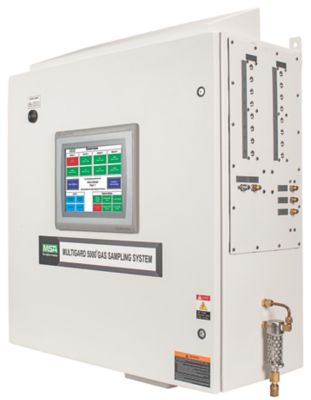 MultiGard™ 5000 Multipoint Gas Sampling System The economical, efficient MultiGard 5000 Gas Sampling System uses auto-standardization and flexible sample point order to analyze gas from up to 32 locations. Maintenance and calibration are made easy because all the work is performed at a single location, while also ensuring personnel don't have to enter the monitored area. The unit directly connects to Modbus TCP/BACnet IP networks, which allows communication to other equipment or controllers. The system allows secure viewing at one's personal computer. The screen provides easy access to scroll-down menus and visual indicators of sensor condition.