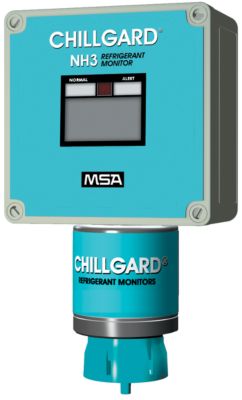 Chillgard® NH3 Gas Monitor The Chillgard NH3 Gas Monitor is the economical choice for fast, reliable detection of parts-per-million (ppm) levels of ammonia, down to -40°C. Capable of measuring a 10 ppm leak, with full-range scale of 0-1000 ppm.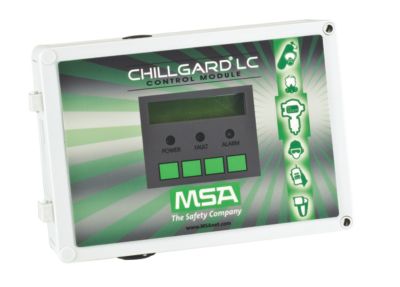 Chillgard® LC Control Module The Chillgard LC Control is specifically designed to accept input from up to eight MSA Chillgard LS Refrigerant Monitor sensor modules. Reliable microprocessor-based control for low maintenance and long life.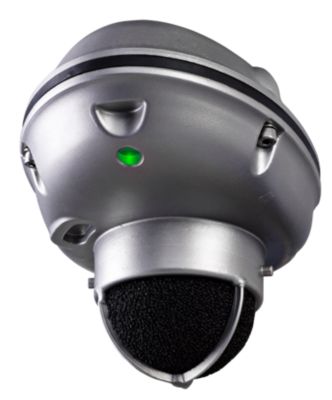 Surveyor Ultrasonic Gas Leak Detector The Surveyor detects gas leaks by sensing the airborne ultrasound emitted from leaking gas at high pressure. Ultrasonic gas detection is based on robust and proven Gassonic technology and designed for long and failsafe operation in extreme environmental conditions. Because the Surveyor responds to the source of a gas release rather than the dispersed gas, it is unaffected by changing wind directions, gas dilution, and the direction of the gas leak.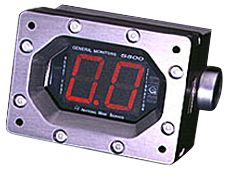 S800 Methane Monitor for Underground Mining The S800 is designed for underground mine methane monitoring. The monitor provides adjustment-free, single person calibration and is available through our exclusive mining distributor, United Central Industrial Supply. Features of the S800 include a large (approximately two-inch) digital display for constant indication of gas concentrations in % gas by volume or % LEL, fault codes and calibration cues. The S800 provides relay connections for Warn and Alarm conditions. MSHA approved.