XLS Cap Mounted Earmuff
Featuring a spring design for a high level of comfort, the cost-efficient XLS Cap-Mounted Muffs provides excellent protection in loud environments. The molded inserts provide maximum space for the ears within the cups, while three distinct wearing positions provide flexibility and ensure a tight fit.
10061535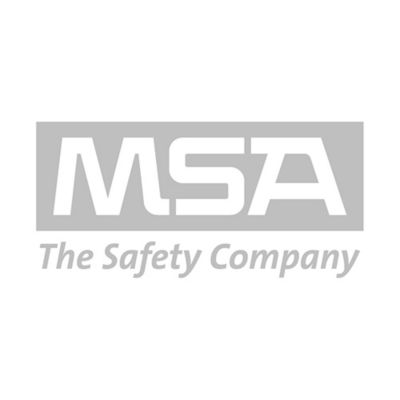 XLS Cap Model, Use with MSA Slotted Caps, complete with brackets (dBA 23), Red
Weight:
0.661 LB (0.300 KG)
Spring design offers low-pressure and a high level of comfort
Three distinct wearing positions for ease of use
Excellent grip makes it easy to adjust the cups, even when wearing gloves
Markets:
Construction, Mining, Oil & Gas
Applications:
Confined Space, Welding
MSA XLS Ear Muffs are third party tested in accordance with ANSI S3.19-1974 and meet CSA Class A.
USA Approvals
Canadian Approvals