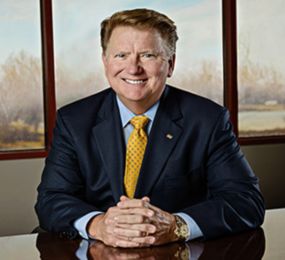 A Message From Our CEO...
At MSA, we welcome diversity as an opportunity to showcase different perspectives and drive innovation. We believe that an openness to unique individuals and ideas fosters creativity and stronger performance, giving MSA a competitive advantage. An inclusive, respectful environment is critical to attracting and retaining world-class talent, and is the foundation of our success.
That's why we are working hard to expand our recruiting efforts to ensure we hire talented people with diverse backgrounds. We've made progress, but it's a journey, not a destination. As we track progress in that journey, I'm pleased to report that our percentage of female new hires has improved nearly 5% since 2013, and women now account for 38% of our workforce. That's 11% higher than the U.S. manufacturing industry average. That is good, but it's still lower than the percent of women in the workforce, which is 47%. So we still have work to do!
We're also focusing on inclusion, which goes hand-in-hand with the diversity of a workforce. That's why we established Employee Resource Business Groups and gladly support their efforts within MSA and throughout the community. We also track key performance indicators and statistics to ensure diversity progress. And I'm pleased to say that we visibly demonstrate this commitment through the promotions of diverse candidates. As a result of these efforts, in 2015, 46% of our promotions were awarded to diverse candidates.
Looking ahead, we will continue to foster a participative and empowering leadership team that embraces diversity. As a global organization, we will continue to consider the different needs, perspectives and ideas of the people we protect when designing our products and processes.
At MSA, we believe good ideas and solutions can come from anywhere. That's why we want all MSA associates to express their thoughts openly, and we want everyone to appreciate the unique value that they and their team members bring to our company and our mission.
William M. Lambert
Chairman, President and CEO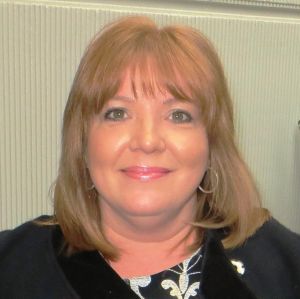 Diversity is...
critical to innovation.
"Working with people from around the world is one of the biggest reasons I love working for MSA. Collaborating on projects across borders and learning from other cultures is so rewarding and enables me to tackle problems with a fresh perspective. Diversity isn't just a corporate initiative, it's an engaging mind-set that is critical to innovation and success."
- Jennifer, Marketing Analyst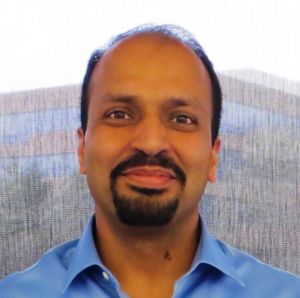 Inclusion is...
making the mix work.
"Diversity is a mix and Inclusion is making the mix work. I work at MSA's Corporate Headquarters, and I work with people from around the world with diverse cultures and backgrounds, and with varying levels of experience. Such a diverse group of people brings a lot of different perspectives to the table, and inclusion of all those perspectives at work helps us in a much better decision making process as well as strategic thinking and planning."
- Ashish, SAP Project Lead
Diversity is...
thinking outside of the box.
"Diversity to me means having a seat at the table. Respecting the unique perspectives, experiences and expertise of everyone is key to our company's success. It's important for us to continue to think outside of the box. If we do not do this, where would we be?"
- Elnora, HR Business Partner
Building our Future...
As a global leader, MSA is committed to promoting diversity in the workplace this generation and beyond. As part of our outreach efforts, we've partnered with various organizations to increase the diversity of our current workforce and to help build a pipeline of future talent with differing backgrounds, thoughts, experiences and perspectives.
Corporate Work Study Program with Holy Family Academy
MSA is proud to have partnered with Holy Family Academy to create a Corporate Work Study Program. Holy Family Academy, located in Emsworth, PA, is a Catholic high school for students of all faiths, whose primary goal of preparing students for college and a diverse array of careers. The work study program supports MSA's Diversity and Inclusion Value and provides our associates with additional support and leadership opportunities. We are excited to have the chance to help these students develop positive work habits and leadership skills, establish the connection between school and work, and learn from our skilled professionals.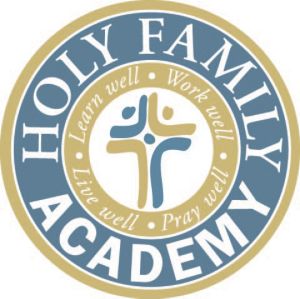 Adventures in Technology with Mars Area High School
MSA partnered with Mars Area High School, located in Mars, Pa, for the "Adventures in Technology" program. This program gives students the opportunity to apply lessons learned in the classroom to help determine solutions for real life problems and engage in hands-on improvement projects. Students were able to tour MSA's facilities, present their ideas to members of the engineering and leadership teams and watch parts they designed being made. MSA welcomes opportunities to develop STEM talent and educate students on future career opportunities.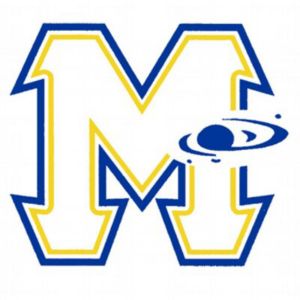 Junior Achievement
MSA has supported Junior Achievement (JA) for more than 80 years! Our associates have helped provide students of all ages with the skills they need to plan for their future and to make smart academic and economic choices. Through our relationship with JA, MSA has helped hundreds of people, supports our community and develops tomorrow's leaders.