Featured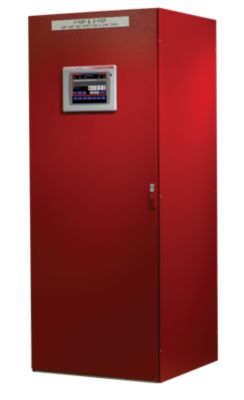 HazardWatch Fire and Gas System
An innovative, modular system that combines highly reliable programmable logic controller (PLC) technology with our advanced gas and flame field devices. It is highly scalable, making it suitable for small systems to large plant-wide applications. Offering intelligence, flexibility and reliability, the HazardWatch System's controller hardware configuration and software has been tested by Factory Mutual to verify NFPA 72 compliance.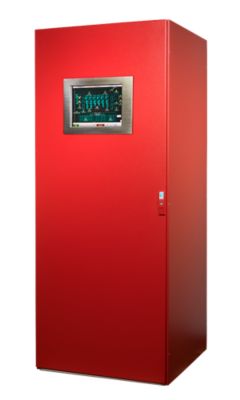 HazardWatch II Fire and Gas System
HazardWatch II is the SIL 2 capable, pre-engineered Fire and Gas Detection System representing the next generation in highly intelligent monitoring solutions designed to help reduce hazard vulnerability and meet the most demanding global safety standards. The system meets the market need for a well integrated and NRTL tested complete solution for fire and gas detection, fire suppression, and related safety instrumented functions.
ZN002A Three Zone Control Module
The ZN002A is a Zone Control Module for the Zero Two Series Fire and Gas Detection System. The ZN002A provides zoning and voting functions for three separate and independent zones of gas and / or flame detection.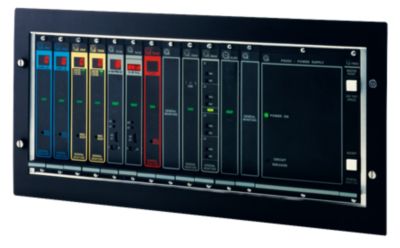 Zero Two Series Gas and Flame Detection System
Modular system offering the widest range of control cards for use in an integrated fire and/or gas detection system. The Zero Two Series system can monitor any combination of the following: combustible gas, H2S, toxic gas, ultrasonic, oxygen deficiency and flame detection. In addition, its open architecture allows the system to accommodate other sensing devices for tasks such as smoke detection, heat detection and manual call points. 
IN042 Four Zone Control Module
The IN042 is a four zone input module designed for use with two-wire field devices such as smoke or heat detectors, pull switches and manual callpoints. It is designed to monitor these devices and provide both status indication and fault / alarm outputs for each zone.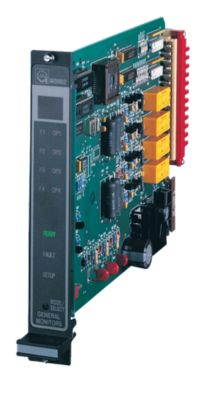 MD002 Monitored Driver Output Module
The MD002 is a monitored driver output module designed for four independent outputs requiring monitoring in their non-active state, such as extinguishing solenoids, beacons, horns, etc. Each driver is independent and has circuitry to monitor short and open circuits in field wiring.
FM002A Facilities Module
The FM002A is a facilities module that provides a range of common facilities for all Zero Two control modules housed in the chassis. The FM002A is plugged into the last slot on the right-hand side of the Zero Two chassis. It may be daisy-chained allowing one FM002A to serve up to 100 Zero Two modules in any combination.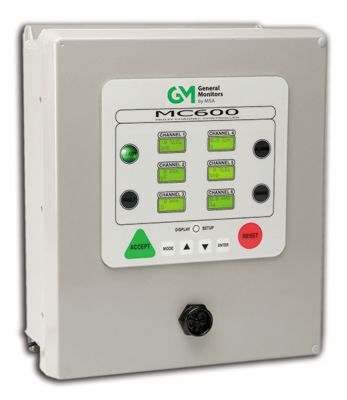 MC600 Multi-Channel Controller
The MC600 is a microprocessor-based multi-channel controller that provides six channels of continuous gas detection. It can be configured as either a local gas detection system, or it can be networked to provide a large plant-wide distributed safety system. It is compatible with our hydrocarbon sensors, H2S sensors, as well as our S4000CH, S4100C, S4000TH, S4100T, IR400, IR5500, IR700, TS4000H, Observer, and Surveyor gas detectors.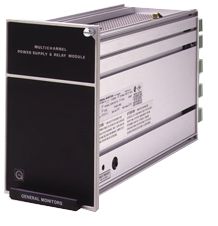 PS002 Power Supply
The PS002* power supply module provides sufficient power for 12 Zero Two Series Modules and their field devices. The PS002 slides into four channel slots and supplies the buss with +24 VDC. On the rear of the PS002, connections are provided for AC voltage in (line or neutral), for DC voltage in (battery backup), and for DC voltage out (+24 VDC). On the front panel there is a green LED for a Power ON indication. * Not available in Europe.