Featured
CBRN and Riot Control Gas Masks
Protect law enforcement and military personnel from a variety of respiratory hazards with this full line of CBRN and riot control gas masks. Featuring flexible lenses, wider field of view, permeation-resistant construction and built-in speaking diaphragms, these masks provide protection with a comfortable fit and superior visibility. Available in a variety of styles and configurations.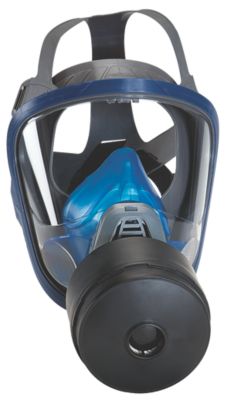 Chin-Type Gas Mask
Our lightweight Chin-Type Gas Masks use a replaceable canister to offer strong protection against particulate matter, vapors and gases. The small canister and comfortable facepiece allow for downward head movement and high ease-of-use. Note: Not meant for fire fighting.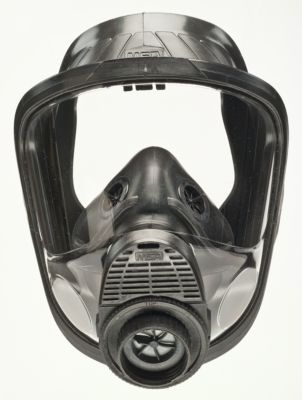 Advantage® 4100 Full-Facepiece Respirator
Precision crafted to cover a wide variety of respiratory applications, our Advantage 4100 Facepiece works with several different MSA respirators to provide comfortable, cost-efficient performance. The facepiece is compatible with several MSA respirator models, including air-purifying respirators, supplied-air respirators and powered air-purifying respirators. Available in both silicone and Hycar, this unit comes in three standard sizes for a snug fit. The facepiece also features a rubber or net harness, and every mask features a standard nosecup for reduced fogging in low-temperature or high-moisture environments.