Featured
Advantage® Flexi-Filters®
Lightweight, low-profile Flexi-Filter Pads make it easy for wearers to work for hours without fatigue or overheating. The swept-back design increases user field of vision, while low-breathing resistance ensures hours of comfort. Convenient finger tabs ensure easy installation and removal.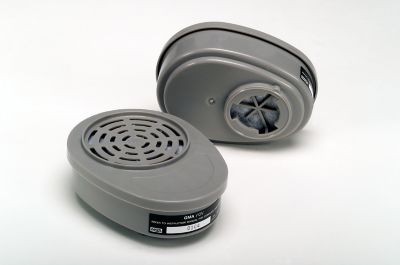 Advantage® Chemical and Combination Cartridges
Crafted for easy installation and strong protection, Advantage Respirator Cartridges use a bayonet-style design for easy mounting. With low-lug height and lead-in connectors, the cartridges lock into place with only a single twist.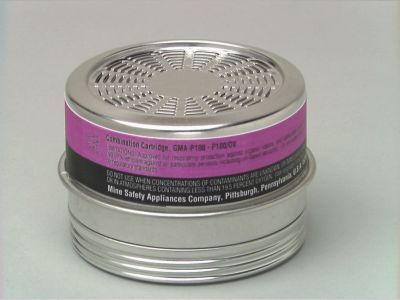 Comfo® Chemical and Combination Cartridges
Crafted to provide a high level of protection, our easy-to-install Comfo Respirator Cartridges guard against a wide variety of contaminants. Our filter cartridges protect against dusts, particles, and mists, while our chemical cartridges protect against gases and vapors. Combination cartridges deliver protection from both particulate and gaseous contaminants. The cartridges thread directly to the receptacles on Comfo and other twin-cartridges respirators.