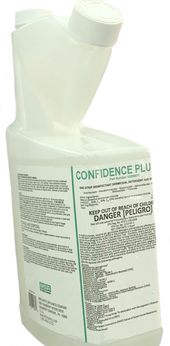 Confidence Plus® 2 Germicidal Cleaner
Confidence Plust 2 is a quaternary ammonium based, EPA registered disinfectant that is effective against multiple bacterial and viral pathogens including SARS associated Coronavirus, influenza, and H1N1.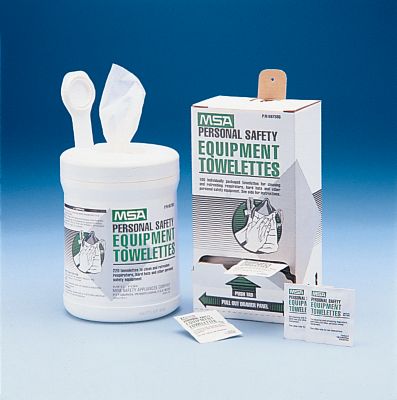 Respirator Accessories
Improve visibility with MSA respirator accessories, including spectacle kits and towelettes. Spectacle kits hold corrective lens in the facepiece while towelettes refresh equipment.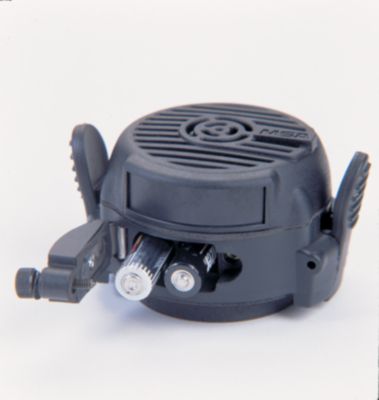 Ultra Elite Accessories
This ensemble contains several accessories for our purpose-built Ultra Elite mask. The options include a spectacle kit, adhesive protective visors, welders adapter, a mask tightness tester, and a carrying case. The sturdy carrier features a carrying strap for convenient access, while a radio communication kit ensures a user can maintain close contact while wearing the full-face mask.