Featured
CBRN and Riot Control Gas Masks
Protect law enforcement and military personnel from a variety of respiratory hazards with this full line of CBRN and riot control gas masks. Featuring flexible lenses, wider field of view, permeation-resistant construction and built-in speaking diaphragms, these masks provide protection with a comfortable fit and superior visibility. Available in a variety of styles and configurations.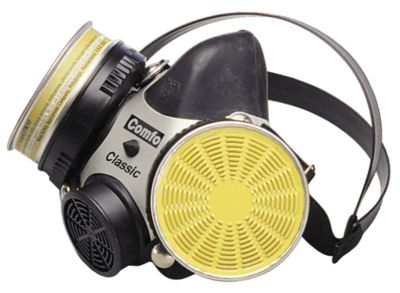 Comfo Classic® Half-Mask Respirator
The SoftFeel® facepiece of the Comfo Classic Half-Mask Respirator makes this unit dramatically more comfortable. The material increases the softness of both Hycar rubber and silicone, which are the two facepiece materials available with Comfo Classic respirators. The unit's unique face seal design also provides an exceptional fit.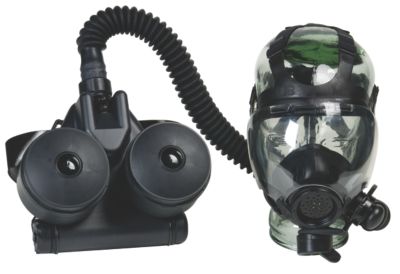 Responder® PAPR
With its industry-leading motor-blower and constantly filtered airflow, the belt-mounted Responder CBRN PAPR is ideal for first responders, military, and special ops personnel who require non-IDLH respiratory protection for up to 8 hours. The unit offers a choice of two MSA gas mask CBRN facepieces and three proprietary cartridges designed for CBRN, particulate and poisonous gases or vapors. The unit's constant airflow helps a user stay physically alert and focused, while also preventing fogging in the facepiece. Batteries can be "hot-swapped," and the blower's EMI shield ensures there is no interference with radio communications.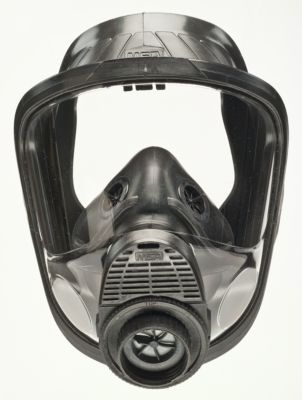 Advantage® 4100 Full-Facepiece Respirator
Precision crafted to cover a wide variety of respiratory applications, our Advantage 4100 Facepiece works with several different MSA respirators to provide comfortable, cost-efficient performance. The facepiece is compatible with several MSA respirator models, including air-purifying respirators, supplied-air respirators and powered air-purifying respirators. Available in both silicone and Hycar, this unit comes in three standard sizes for a snug fit. The facepiece also features a rubber or net harness, and every mask features a standard nosecup for reduced fogging in low-temperature or high-moisture environments.