Featured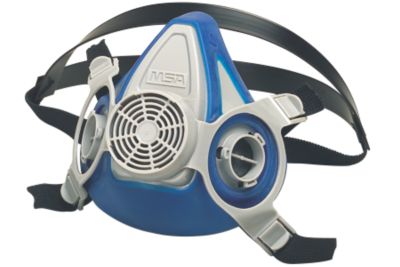 Advantage® 200 LS Half-Mask Respirator
The Advantage 200 LS is a comfortable, efficient and economic half mask. It is ideal for applications where workers are exposed to various hazards from job to job, such as high concentrations of fumes, mists and gases. With its patented MultiFlex system the Advantage 200 LS offers maximum protection and high wearing comfort. The soft, pliable combination of rubber and plastic provides a customised and pressure-free fit, instantly conforming to the wearer's unique facial characteristics. The Advantage 200 LS comes in three sizes and has a full range of cartridges and filters to protect against harmful particles and gases.
Featured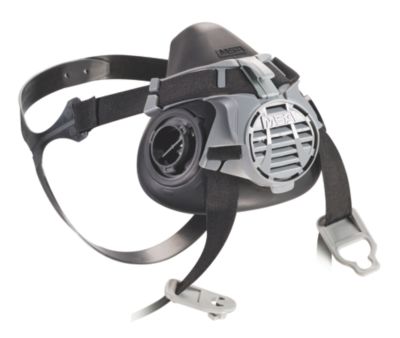 Advantage® 420 Half-Mask Respirator
With its UniBond over-mold facepiece, AnthroCurve™ face seal, and low profile design, the Advantage 420 Respirator is the superior option for respiratory protection. The over-mold facepiece and face seal ensure the unit provides an excellent fit and comfort to the wearer. The unique yoke and harness design (patent pending) allows a user to easily don and doff the state-of-the-art respirator while maintaining a customized fit. Other features include a ComforTop headband, a built-in moisture release chin cup hole, and the extra-wide head and neck straps.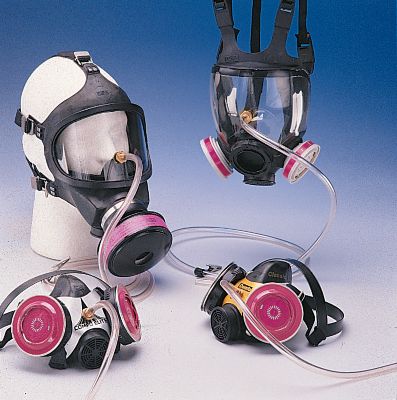 Probed Respirator Facepieces for Fit Testing
Engineered to provide thorough, quantitative fit tests, our full line of specially modified facepiece assemblies offer quality construction and accurate responses. Each of our probed facepieces is equipped with a sampling line and a clothing clip to hold the sampling line. They also feature a built-in probe assembly, which feature solid brass probes. In our half-facepiece models, we attach the probe to the body of the respirator. Full-facepiece respirators are probed through the lens and sealed with a neoprene washer and brass fittings. For existing Ultravue® facepieces, our probed lenses come completely assembled with the same brass probe, sealing hardware and sampling line as the probed full facepieces.