Featured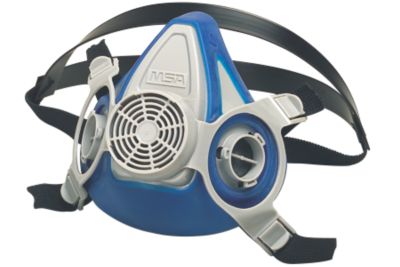 Advantage® 200 LS Half-Mask Respirator
The Advantage 200 LS is a comfortable, efficient and economic half mask. It is ideal for applications where workers are exposed to various hazards from job to job, such as high concentrations of fumes, mists and gases. With its patented MultiFlex system the Advantage 200 LS offers maximum protection and high wearing comfort. The soft, pliable combination of rubber and plastic provides a customised and pressure-free fit, instantly conforming to the wearer's unique facial characteristics. The Advantage 200 LS comes in three sizes and has a full range of cartridges and filters to protect against harmful particles and gases.
Featured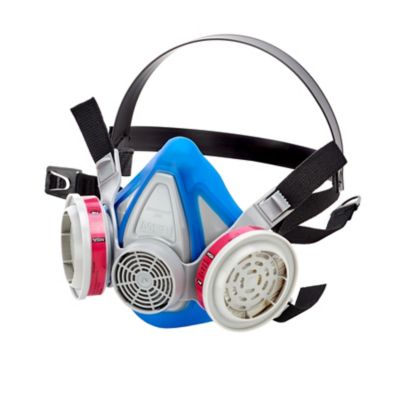 Advantage® 290 Half-Mask Respirator with Source Control
MSA Advantage 290 Elastomeric half-mask respirator provides healthcare professionals a secure protection solution. The Advantage 290 enables user protection up to P100 level which is above N95 requirements. It is also a solution for source control which is achieved by eliminating an exhalation valve, thereby providing filtration of exhaled breath. Elastomeric respirators are a cost-effective and eco-friendly alternative over filtering facepiece respirators such as N95.
Featured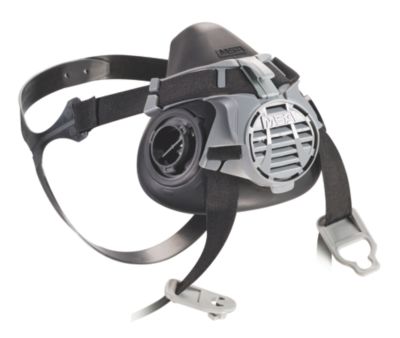 Advantage® 420 Half-Mask Respirator
With its UniBond over-mold facepiece, AnthroCurve™ face seal, and low profile design, the Advantage 420 Respirator is the superior option for respiratory protection. The over-mold facepiece and face seal ensure the unit provides an excellent fit and comfort to the wearer. The unique yoke and harness design (patent pending) allows a user to easily don and doff the state-of-the-art respirator while maintaining a customized fit. Other features include a ComforTop headband, a built-in moisture release chin cup hole, and the extra-wide head and neck straps.