Featured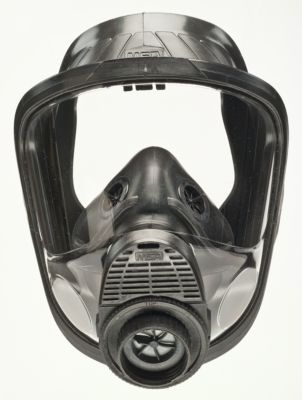 Advantage® 4100 Full-Facepiece Respirator
Precision crafted to cover a wide variety of respiratory applications, our Advantage 4100 Facepiece works with several different MSA respirators to provide comfortable, cost-efficient performance. The facepiece is compatible with several MSA respirator models, including air-purifying respirators, supplied-air respirators and powered air-purifying respirators. Available in both silicone and Hycar, this unit comes in three standard sizes for a snug fit. The facepiece also features a rubber or net harness, and every mask features a standard nosecup for reduced fogging in low-temperature or high-moisture environments.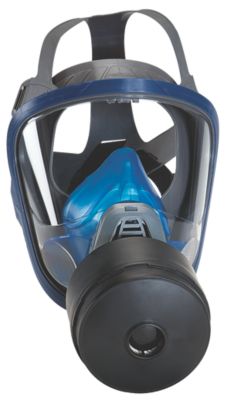 Chin-Type Gas Mask
Our lightweight Chin-Type Gas Masks use a replaceable canister to offer strong protection against particulate matter, vapors and gases. The small canister and comfortable facepiece allow for downward head movement and high ease-of-use. Note: Not meant for fire fighting.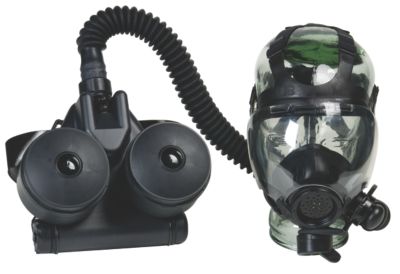 Responder® PAPR
With its industry-leading motor-blower and constantly filtered airflow, the belt-mounted Responder CBRN PAPR is ideal for first responders, military, and special ops personnel who require non-IDLH respiratory protection for up to 8 hours. The unit offers a choice of two MSA gas mask CBRN facepieces and three proprietary cartridges designed for CBRN, particulate and poisonous gases or vapors. The unit's constant airflow helps a user stay physically alert and focused, while also preventing fogging in the facepiece. Batteries can be "hot-swapped," and the blower's EMI shield ensures there is no interference with radio communications.