Featured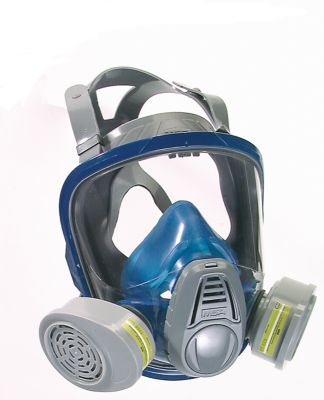 Advantage® 3200 Full-Facepiece Respirator
The full face mask series Advantage 3000 provides both protection and unparalleled comfort. The soft sealing line made of hypoallergenic silicone provides a pressure free fit. The large, optically corrected lens ensures a clear, undistorted view, while the grey-blue colour gives the mask an aesthetic appearance. Donning the Advantage 3000 is unbelievably quick, simple and accomplished without painful hair pulling. The patented Advantage head harness gives a perfect face piece-to-face fit.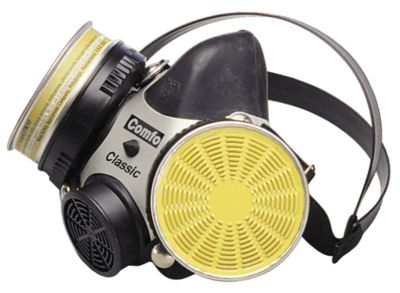 Comfo Classic® Half-Mask Respirator
The SoftFeel® facepiece of the Comfo Classic Half-Mask Respirator makes this unit dramatically more comfortable. The material increases the softness of both Hycar rubber and silicone, which are the two facepiece materials available with Comfo Classic respirators. The unit's unique face seal design also provides an exceptional fit.