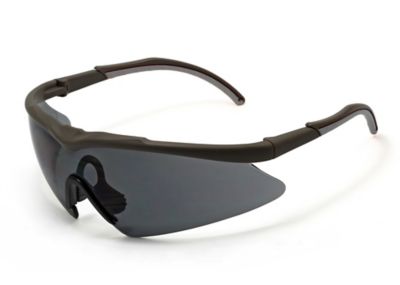 Aurora Eyewear
Aurora Protective Eyewear™ offers complete wraparound eye protection and the durability, compliance and comfort you'd expect from Sightgard® Protective Eyewear.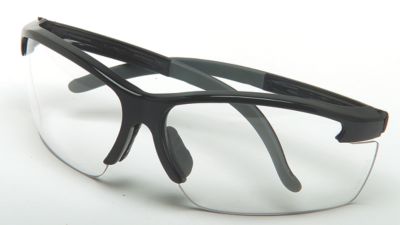 Pyrenees Eyewear
The Pyrenees line offers features dual injection soft-tip temples, full-side protection, and dual-lens design. These same features are built into the Pyrenees MAG, but also magnification is also added for easier reading and detailed work.
Arctic Elite Eyewear
Slip on Arctic Elite™ safety glasses for an ultramodern look, a comfortable, lightweight fit, and the best in protection against particles, dust and chemical splash. As part of the Sightgard® Protective Eyewear line, these safety glasses promise durability and compliance. Suitable for men and women.