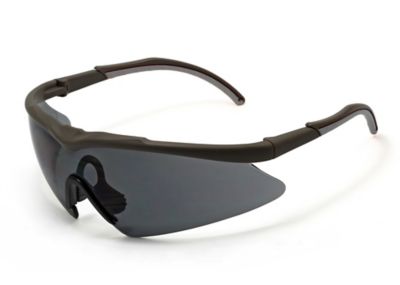 Aurora Eyewear
Aurora Protective Eyewear™ offers complete wraparound eye protection and the durability, compliance and comfort you'd expect from Sightgard® Protective Eyewear.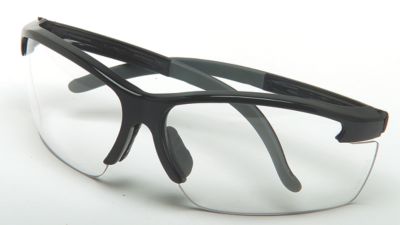 Pyrenees Eyewear
The Pyrenees line offers features dual injection soft-tip temples, full-side protection, and dual-lens design. These same features are built into the Pyrenees MAG, but also magnification is also added for easier reading and detailed work.
Easy-Flex™ Eyewear
Easy-Flex™ offers frame flexibility and everything you'd expect from the Sightgard® line of protective eyewear — great styling and a comfortable, secure fit for maximum protection against flying debris and projectiles.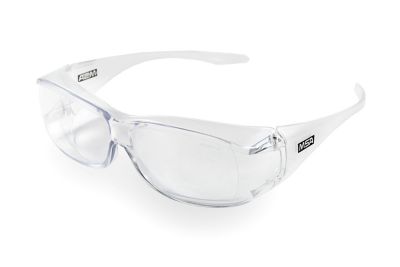 OvrG™
Safeguard against impact with these clear, polycarbonate Over-the-Glasses protectors. Designed to be worn over today's small- and medium-framed prescription eyewear