Clearvue® IR
  The Clearvue®Shade 5 IR helps to minimize risk by maximizing impact and infrared (IR) light protection, with the added ability to fit over prescription glasses.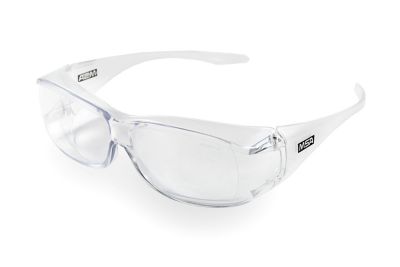 OvrG™
Safeguard against impact with these clear, polycarbonate Over-the-Glasses protectors. Designed to be worn over today's small- and medium-framed prescription eyewear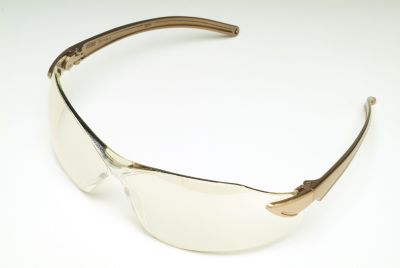 Vista Eyewear
Purpose-built to offer excellent side and front impact protection, Vista Eyewear safeguards against flying debris and projectiles. Adjustable, lightweight, single polycarbonate lens offers optimal position of wear.