Featured
Vertoggle Goggle/Faceshield Combination
The Vertoggle Goggle/Faceshield Combination offers a high-performance goggle with mounted, compact faceshield, providing complete eye and face impact/splash protection.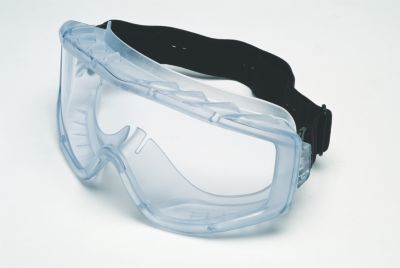 Flexi-Chem™ iV Goggles
These clear, flexible safety goggles protect against significant eye impact hazards such as flying debris and splashes. Acetate lenses resist splashes while the pliable frame enhances comfort and fit. Features a wide, comfort-fit adjustable band.