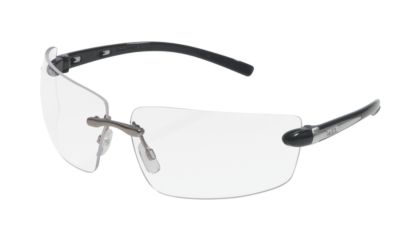 Alaska Eyewear
These lightweight glasses provide stylish impact protection. The anti-fog coating ensures better visibility, while the padded, adjustable nosebridge offers a more comfortable, no-slip custom fit.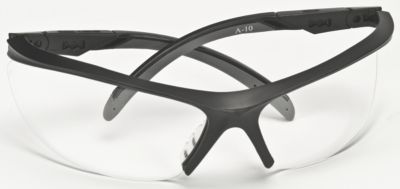 Essential Adjust Eyewear
These dual-lens glasses combine side wrap coverage with a wide field of view and a comfortable fit. Modern styling offers multiple lens and frame color options, as well as adjustable lens for optimal position of wear.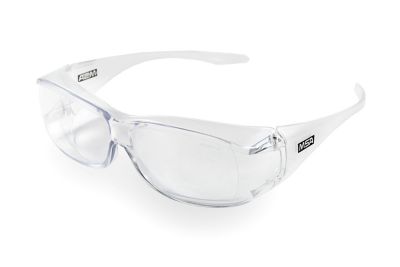 OvrG™
Safeguard against impact with these clear, polycarbonate Over-the-Glasses protectors. Designed to be worn over today's small- and medium-framed prescription eyewear