Featured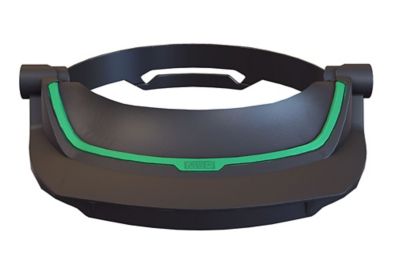 V-Gard® Accessory Cap Frame
Designed to easily attach accessories to MSA's industry leading hard hats without any disassembly. Compatible with MSA visors and other above-the-neck hard hat accessories.
Featured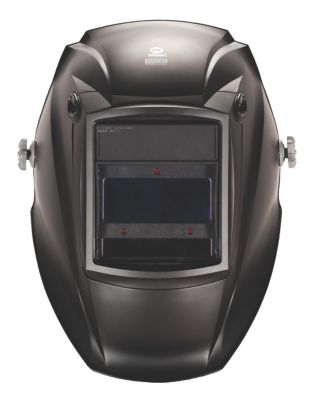 Welding Helmets and Adapters for Hard Hats
MSA and Miller welding helmets and hard hat adapters are designed specifically for use with many MSA hard hats. A top level of protection to help prevent eye injury and skin burns with the options of passive and active welding helmets designed to protect and perform in demanding welding, cutting and grinding applications. The 'X-Mode' auto-darkening technology is one more feature to increase welding safety in all industries.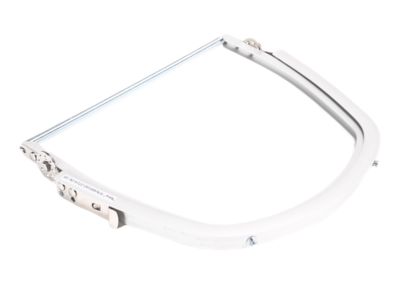 Metal Frames
Metal Frames are designed and tested to perform to requirements with MSA slotted or unslotted Caps or Full Brim Hats. The coil spring offers easy loading onto helmet, while the side clips provide quick and simple attachment for V-Gard Visors. Designed for elevated temperature enivronments!