Featured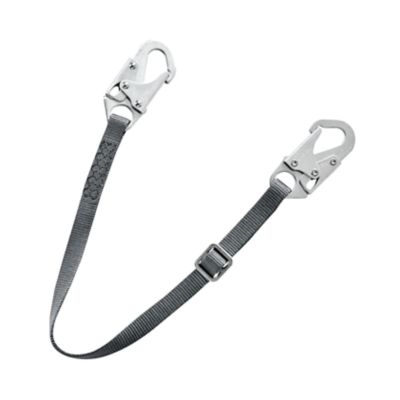 V-SERIES™ Restraint Lanyard
The V-SERIES line of restraint lanyards offers lengths ranging from 3 -10 feet for a variety of applications. Restraint lanyards come in both fixed length and adjustable options.
Featured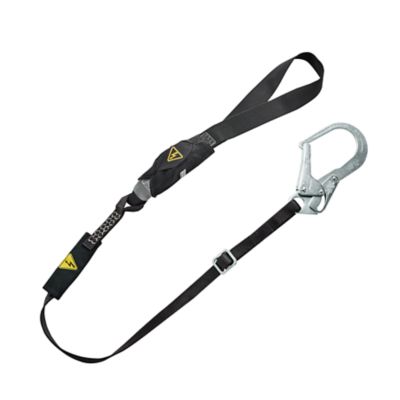 V-SERIES™ Utility Shock Absorbing Lanyard
The V-SERIES Utility Lanyards have a shock absorbing cover to support increased product life by protecting labels and shock absorber.  Additionally,  the easy to identify arc flash symbol on the cover helps to make product selection simple. The compact absorber creates a light weight safety lanyard for reduced fatigue on the job.
Featured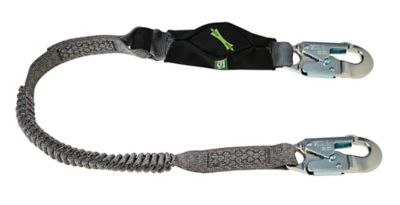 V-SERIES Stretch Shock Absorbing Lanyard
Its light-weight and streamlined design offers complete protection while keeping arrest forces below ANSI and OSHA limits. The V-SERIES Stretch safety lanyard is raising the standard for shock-absorbing lanyards.
Featured

Restraint Lanyards
MSA offers several types of reliable restraint lanyards, which are primarily used for travel restriction and work positioning.