Featured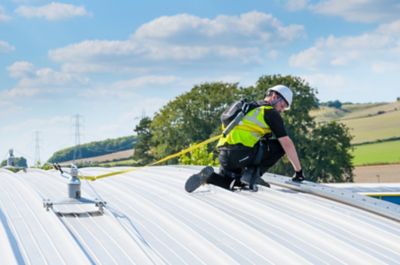 Constant Force® Post Horizontal Lifeline Systems
The MSA range of Latchways® Constant Force® Post Horizontal Lifeline Systems provide a permanent fall protection for all maintenance works on rooftops. The setup of the Constant Force Post® Horizontal Lifeline Systems is fit for purpose and tested not only according but also beyond all global standards and legislations. The patented starwheel technology Transfasteners® allow the system users to walk freely along the entire rooftop lifeline system. Every single point of the system absorbs energy via the patented Constant Force® technology in case of a fall.
Featured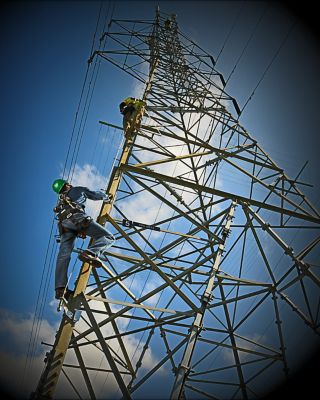 Latchways® Vertical Lifeline Systems
MSA's range of Latchways® Engineered Vertical Lifeline Systems for ladders provide outstanding personal safety for individuals working on any type of fixed tower ladder, industrial ladder. Applications include cranes and silos. MSA's Latchways Engineered Vertical Lifeline Systems for towers, have the inherent flexibility to be configured for use on virtually any design of power transmission tower.