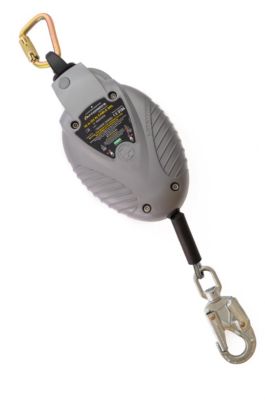 Latchways Standard Self-Retracting Lanyards
The Latchways Standard Self-Retracting Lanyard range offers a dependable means of fall protection and has been specifically designed for use in a number of different environments enabling an unhindered hands-free fall protection solution. Utilizing modern engineering and innovative design, they are the most advanced self-retracting lanyards on the market.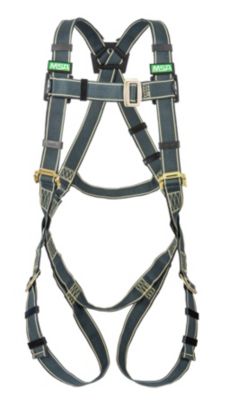 Gravity® Harnesses
Gravity series harnesses meet the needs of workers in specialty environments of specific work applications such as high heat, welding, corrosion, rescue, rigging and suspension. The  Gravity® Coated Harness uses a special urethane web coating to resist stains and wear and tear that are common when working in dirty environments.