Featured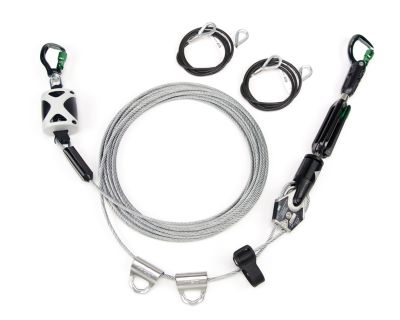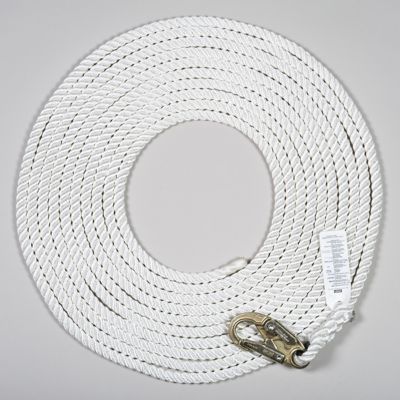 MSA Synthetic Rope Lifelines
MSA blended rope lifeline assemblies feature additional abrasion and UV resistance, for added durability, longevity and safety. Various styles and lengths are available to suit any need.​

SureClimb® Vertical Lifeline Cable Systems
SureClimb® Vertical Lifeline Cable Systems and cable grabs are designed to provide ladder fall protection when climbing or descending ladders or vertical structures up to 300 feet in height. MSA SureClimb Fall Protection Systems are designed for temporary ladder climbing applications.

MSA Rope Grabs
Rope vertical lifelines and rope grabs are used together as a system. Rope Grabs are designed as a means of fall arrest between a worker wearing a compatible full-body harness and a suitable fall arrest anchorage. Applications include roofing, ladder climbing, general construction and tower climbing.