Featured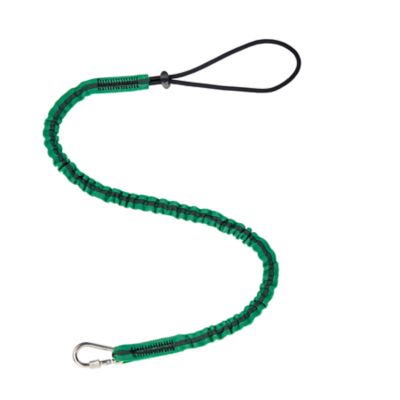 Tool Tethers
MSA Tool Tethers are color coded to make weight capacity identifiable at a distance, and feature durable stainless steel screw-gate carabiners to ensure secure and reliable attachments.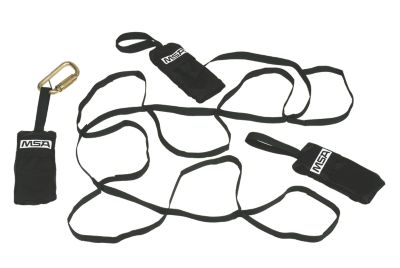 Harness Accessories
MSA's Harness Accessories maximize user comfort and allow customization of harnesses.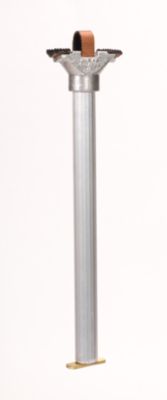 Tool Holders
MSA ergonomic Tool Holder and Hands-Off Chisel Grip eliminate awkward hand positioning. Vibration absorbing technology permits faster, safer, and more accurate work.