Featured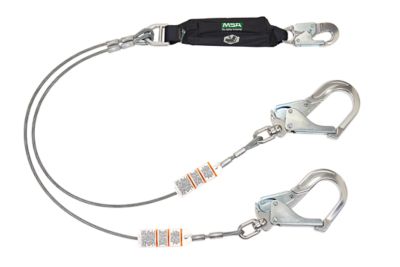 V-SERIES™ Leading Edge Safety Lanyard
The V-SERIES line of leading edge safety lanyards, has been tested over a .005" radius, steel edge - providing a shock absorbing lanyard option for leading edge work. The easy to identify Leading Edge symbol on the shock absorbing lanyard cover helps to make identifying lanyard type and application easier.
Featured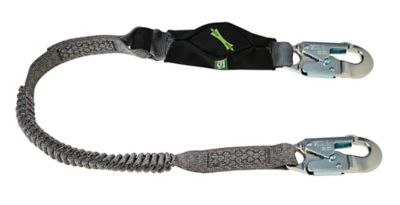 V-SERIES Stretch Shock Absorbing Lanyard
Its light-weight and streamlined design offers complete protection while keeping arrest forces below ANSI and OSHA limits. The V-SERIES Stretch safety lanyard is raising the standard for shock-absorbing lanyards.