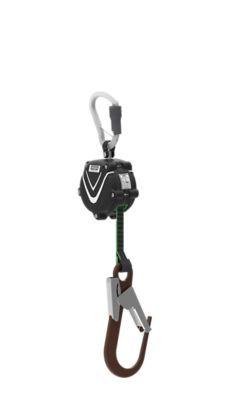 V-SHOCK™ Mini Personal Fall Limiter
The V-SHOCK Mini Retractable Lifeline is designed to take a beating in the roughest environments and maintains consistent performance under extreme use from one project to the next. It is one of the most compact & lightweight Mini SRLs in its class helping to decrease worker fatigue throughout the workday.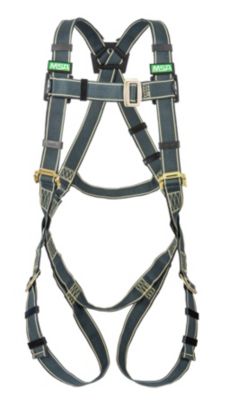 Gravity® Harnesses
Gravity series harnesses meet the needs of workers in specialty environments of specific work applications such as high heat, welding, corrosion, rescue, rigging and suspension. The  Gravity® Coated Harness uses a special urethane web coating to resist stains and wear and tear that are common when working in dirty environments.