Featured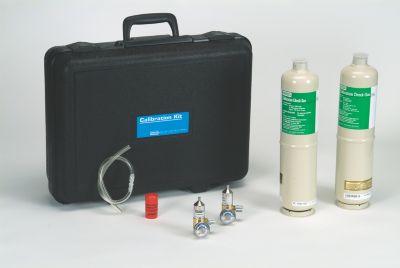 Calibration Kits
Simple, accurate calibration is easy with these economical, all-in-one kits. Choose from 14 different types for sensor and instrument calibration. Kits include zero and span cylinders, regulators, tubing, accessories and instructions. All kits housed in a lightweight carrying case, making it convenient to carry everything directly to the sensor location or job site.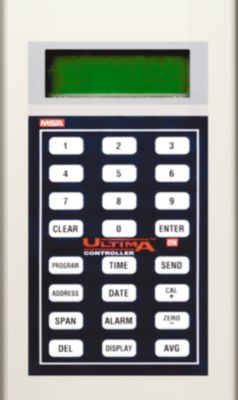 Ultima® Controller
The Ultima Controller is purpose-designed and built to provide complete access to all advanced features of the Ultima and Ultima X Gas Monitors, as well as the Toxgard II Gas Monitor. Via its full-function and password-protected keypad, users can set the real time clock, set alarm levels, change span-gas values, display date of last calibration, display minimum, maximum and average gas values, change address and set future calibration time/date in addition to providing basic calibration functions.
Ultima® Calibrator
The Ultima Calibrator offers the industry's simplest, quickest calibration. Simple, three-button device is purpose-built for calibrating and changing the address of Ultima and Ultima X Gas Monitors and the Toxgard II Gas Monitor.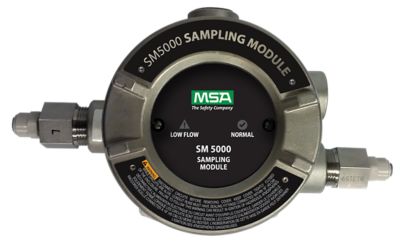 SM5000 Sampling Module
Built for safety programs that demand gas concentration measurement before allowing entrance to an area, the SM5000 Sampling Module is exclusively designed to work with the Ultima X5000, Ultima XE and General Monitors S5000 gas monitors. The unit features an explosion-proof design and reliably extracts a sample from any confined or inaccessible area—or any area that is too hot, cold, or otherwise harsh—and delivers gas concentration reading directly to the installed gas monitor.