Featured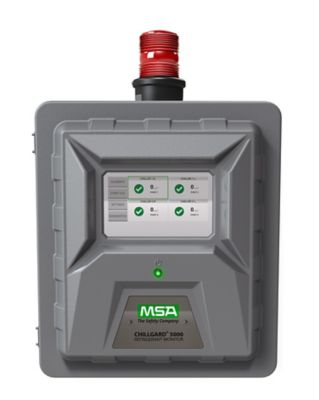 Chillgard® 5000 Refrigerant Leak Monitor
The Chillgard 5000 Refrigerant Leak Monitor provides the earliest level of detection of costly refrigerant gas leaks in mechanical equipment rooms. Sampling system with patented photoacoustic infrared (PAIR) technology detects leaks as low as 1 part per million (ppm). Intuitive, touchscreen user interface makes it easy to operate. Predictive maintenance and diagnostics keep you operational.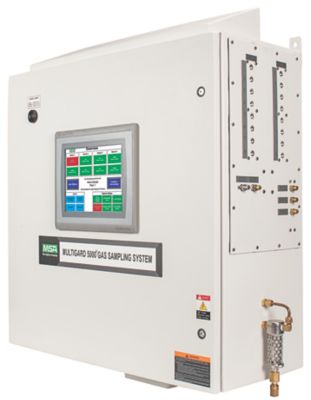 MultiGard™ 5000 Multipoint Gas Sampling System
The economical, efficient MultiGard 5000 Gas Sampling System uses auto-standardization and flexible sample point order to analyze gas from up to 32 locations. Maintenance and calibration are made easy because all the work is performed at a single location, while also ensuring personnel don't have to enter the monitored area. The unit directly connects to Modbus TCP/BACnet IP networks, which allows communication to other equipment or controllers. The system allows secure viewing at one's personal computer. The screen provides easy access to scroll-down menus and visual indicators of sensor condition.
Discontinued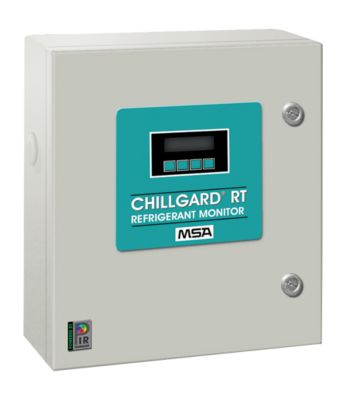 Chillgard® RT Refrigerant Monitor
Capable of detecting refrigerant gas down to 1ppm, the Chillgard RT Refrigerant Monitor is purpose-built to monitor up to eight remote areas — and is completely configurable to detect either a specific refrigerant or group of refrigerant gases. The Chillgard 5000 is the replacement for the Chillgard RT. See how easy it is to upgrade here.