Featured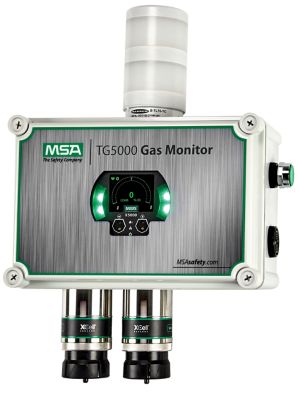 TG5000® Gas Monitor
The TG5000 Gas Monitor is an effective and economical solution to detecting combustible and toxic gases, as well as oxygen deficiency/enrichment, in wastewater, commercial and light industrial applications. The TG5000 helps personnel to work safely in these environments offering a variety of sensor and configuration options.
Discontinued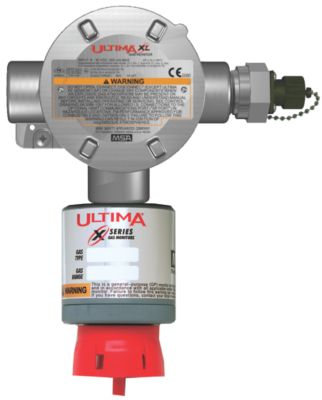 Ultima® XL/XT Series Gas Monitors
These products have been discontinued. Please see the ULTIMA X5000 as an alternative. Engineered to provide cost-efficient gas detection, the Ultima XL/XT Series Gas Monitors are simply an outstanding choice. The units boast a hand-held HART port running over 4-20 mA output which provides convenient setup, calibration and diagnostics. The interchangeable smart sensors eliminate the need for reconfiguration, while local calibration employs LEDs and push-buttons. Indoors or outdoors, some of these explosion-proof models feature infrared technology that eliminates the need for frequent calibrations. Some units operations are based on dual-wavelength, heated-optics technology, which compensates for temperature, humidity and aging effects. The monitors use only one circuit board for increased reliability, and they're easy to install with two-piece field-wiring connectors.