Featured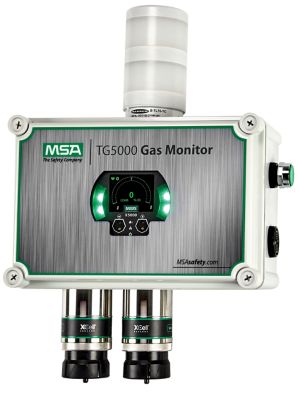 TG5000 Gas Monitor
The TG5000 Gas Monitor is an effective and economical solution to detecting combustible and toxic gases, as well as oxygen deficiency/enrichment, in wastewater, commercial and light industrial applications. The TG5000 helps personnel to work safely in these environments offering a variety of sensor and configuration options.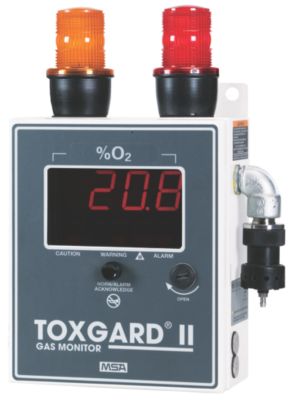 Toxgard® II Gas Monitor
Simply connect the convenient ToxGard II Gas Monitor to a power source and a remote sensor, and it's ready to detect toxic gases, combustible gases and oxygen deficiency. The indoor/outdoor unit is housed in a rugged NEMA 4X enclosure and features a large LED screen, three levels of alarm and a failsafe fault relay output.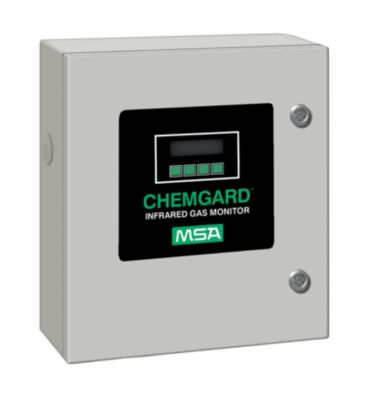 Chemgard® Photoacoustic Infrared Gas Monitor Series
The stable, durable Chemgard Photoacoustic Infrared Gas Monitor is purpose-built and detects minute amounts of a wide variety of gases. Three different enclosure styles ensure there is a configuration for wildly different situations. The instrument typically draws the gas sample via an internal pump, which allows the unit to be mounted in a convenient location if the area to be monitored is inaccessible. The unit can be expanded to monitor up to 8 locations, while an easy-to-read display shows gas concentrations and 3 levels of alarms.