Featured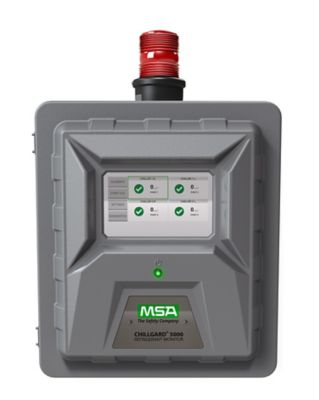 Chillgard® 5000 Refrigerant Leak Monitor
The Chillgard 5000 Refrigerant Leak Monitor provides the earliest level of detection of costly refrigerant gas leaks in mechanical equipment rooms. Sampling system with patented photoacoustic infrared (PAIR) technology detects leaks as low as 1 part per million (ppm). Intuitive, touchscreen user interface makes it easy to operate. Predictive maintenance and diagnostics keep you operational.
Featured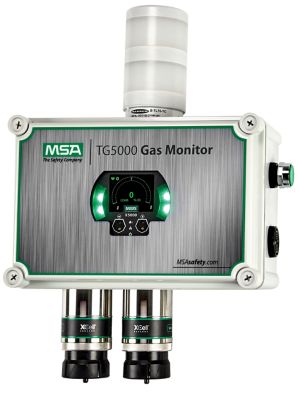 TG5000 Gas Monitor
The TG5000 Gas Monitor is an effective and economical solution to detecting combustible and toxic gases, as well as oxygen deficiency/enrichment, in wastewater, commercial and light industrial applications. The TG5000 helps personnel to work safely in these environments offering a variety of sensor and configuration options.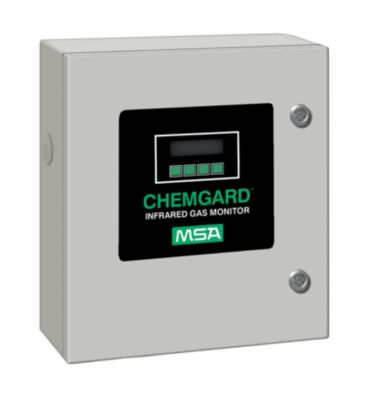 Chemgard® Photoacoustic Infrared Gas Monitor Series
The stable, durable Chemgard Photoacoustic Infrared Gas Monitor is purpose-built and detects minute amounts of a wide variety of gases. Three different enclosure styles ensure there is a configuration for wildly different situations. The instrument typically draws the gas sample via an internal pump, which allows the unit to be mounted in a convenient location if the area to be monitored is inaccessible. The unit can be expanded to monitor up to 8 locations, while an easy-to-read display shows gas concentrations and 3 levels of alarms.