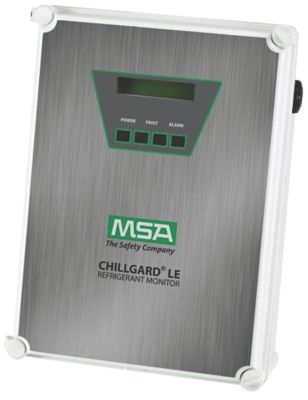 Chillgard® LE Photoacoustic Infrared Refrigerant Monitor
The Chillgard LE Photoacoustic Infrared Refrigerant Monitor is specifically designed for reliable detection of some of the most common refrigerants from up to four remote locations—with a minimum detection level of 20 ppm. Specifically designed to operate for months with virtually no zero drift.
Discontinued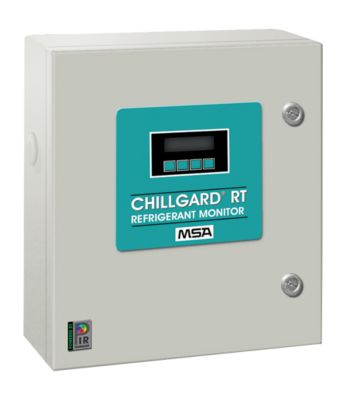 Chillgard® RT Refrigerant Monitor
Capable of detecting refrigerant gas down to 1ppm, the Chillgard RT Refrigerant Monitor is purpose-built to monitor up to eight remote areas — and is completely configurable to detect either a specific refrigerant or group of refrigerant gases. The Chillgard 5000 is the replacement for the Chillgard RT. See how easy it is to upgrade here.