Featured
General Monitors S5000 Gas Monitor
It operates over a wide temperature range using a variety of gas sensing technologies. Breakthrough XCell® gas sensors with TruCal® technology extends calibration cycles up to 24 months and actively monitors sensor integrity for ultimate peace of mind.
Featured
Senscient ELDS™ Open Path Gas Detector
The Senscient ELDS laser-based open path gas detector is available for a wide range of toxic and flammable gases. The Senscient ELDS uses 'SimuGas' self-testing to eliminate employees entering hazardous areas for gas checks. Nuisance false alarms are virtually eliminated with its breakthrough Harmonic Fingerprint processing.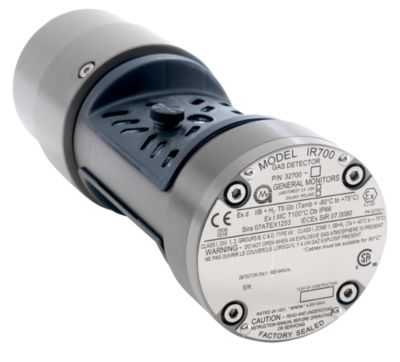 IR700 Point IR Carbon Dioxide Gas Detector
The IR700 Infrared (IR) Point Detector is a microprocessor-based carbon dioxide gas detector that continuously monitors for CO2 in ppm levels. All electronics are contained within an explosion-proof housing so that the IR700's detector information can be processed locally. The IR700 operates with a 4-20 mA signal, which is proportional to 0 to 100% full scale. Configurations with analog output, Modbus and HART are available. Modbus and HART data can be used for predictive maintenance.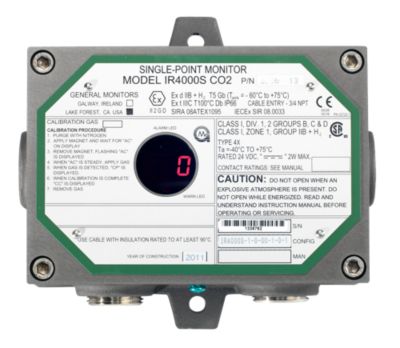 IR4000S-CO2 Single Point Gas Monitor
The IR4000S CO2 Single-Point Monitor is a display and user interface for the IR700 carbon dioxide gas detector. The monitor allows local calibration and displays gas concentration. Relays are optional. The relays provide output for Alarm, Warn, and Fault conditions.