Featured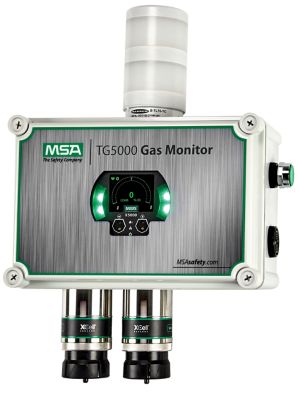 TG5000 Gas Monitor
The TG5000 Gas Monitor is an effective and economical solution to detecting combustible and toxic gases, as well as oxygen deficiency/enrichment, in wastewater, commercial and light industrial applications. The TG5000 helps personnel to work safely in these environments offering a variety of sensor and configuration options.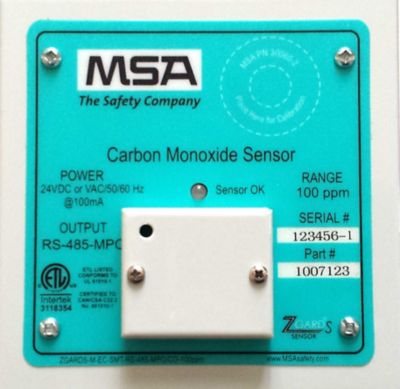 Z-Gard® S MPO Single Gas Sensor
The Z-Gard S MPO Gas Sensor connects directly to a building automation system for single gas monitoring solutions. It detects the presence of either carbon monoxide, nitrogen dioxide or combustible gases in air. The Z-Gard MPO Sensor communicates with one of several industry standard protocols, providing seamless integration with commercial automation systems.