Featured
V-Gard® H1 Safety Helmet
The V-Gard® H1 Safety Helmet provides exceptional comfort and ease of use in a stylish low-profile hard hat design. A complete above-the-neck platform for all applications.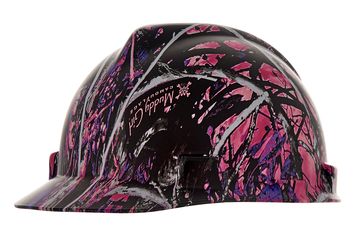 V-Gard® Hydro Dip
The world leader in industrial head protection continues to provide performance and style! The same comfort, durability, customization, and support you have come to know and trust with the MSA V-Gard line, with a new twist on style.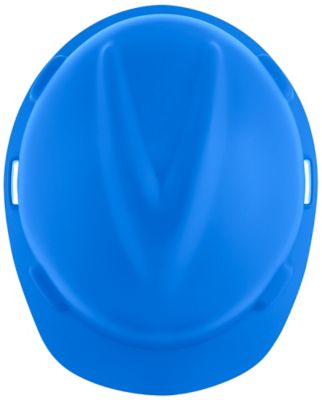 V-Gard® Matte Hard Hat
The features that have set the MSA V-Gard as a world leader in head protection remain, comfort, durability, customization and support, the matte finish provides a new twist on style, without sacrificing safety or performance.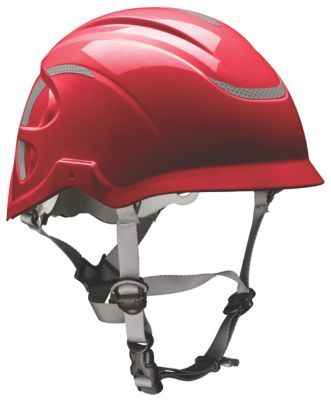 Nexus Heightmaster and Linesman Climbing Helmets
MSA and Centurion's Nexus Heightmaster and Linesman climbing helmets offer a lightweight, low-profile solution for impact protection with modern styling. Both models provide increased comfort with a Dry-Tech sweatband and include a 4-point adjustable chinstrap, retro-reflective striping, and customization options through Logo Express.