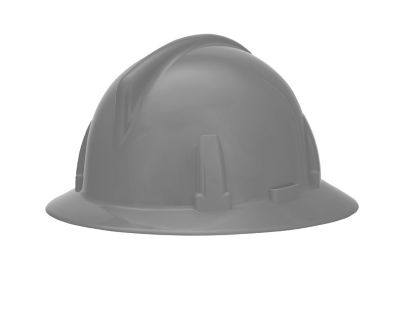 Topgard® Full Brim Hard Hats
These protective hats are specially designed for use in elevated temperature environments and wherever dielectric protection is needed. Retains limited resistance to top impact or penetration over a wide range of temperatures.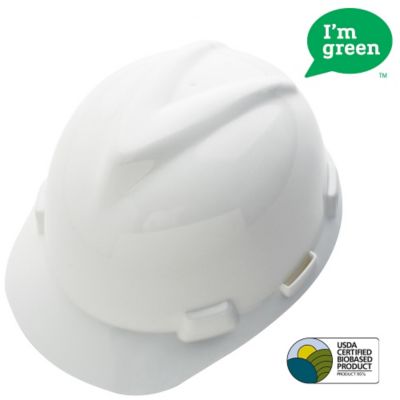 V-Gard® GREEN Hard Hat Cap Style
With V-Gard GREEN helmets, MSA continues its tradition of innovation. V-Gard GREEN is the world's first protective helmet made of renewable resources. V-Gard GREEN: protecting more than your head.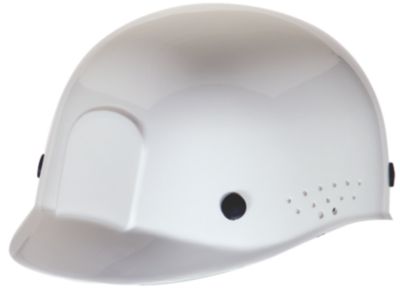 Bump Cap
When head protection is desired but not required, Bump Caps reduce exposure to lacerations and abrasions caused by minor bumps to the head. Bump Caps are appropriate ONLY for work situations which do not require ANSI compliant head protection.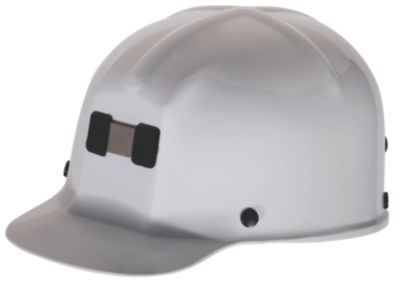 Comfo-Cap® Hard Hat
A favorite for head protection in the mining industry for its low crown clearance ideal for low-ceiling areas, the Comfo-Cap offers two suspenstion options and comes standard with a lamp bracket and cord holder.