Featured
V-Gard® H1 Safety Helmet
The V-Gard® H1 Safety Helmet provides exceptional comfort and ease of use in a stylish low-profile hard hat design. A complete above-the-neck platform for all applications.
Featured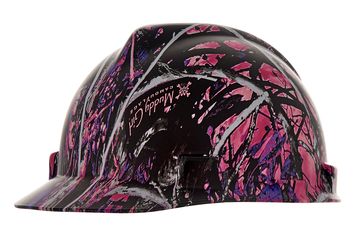 V-Gard® Hydro Dip
The world leader in industrial head protection continues to provide performance and style! The same comfort, durability, customization, and support you have come to know and trust with the MSA V-Gard line, with a new twist on style.
Featured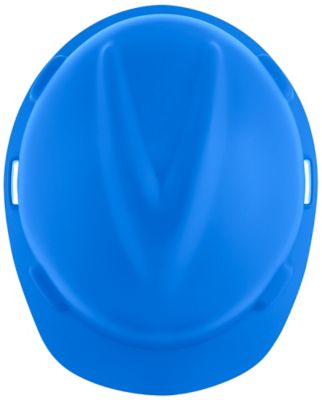 V-Gard® Matte Hard Hat
The features that have set the MSA V-Gard as a world leader in head protection remain, comfort, durability, customization and support, the matte finish provides a new twist on style, without sacrificing safety or performance.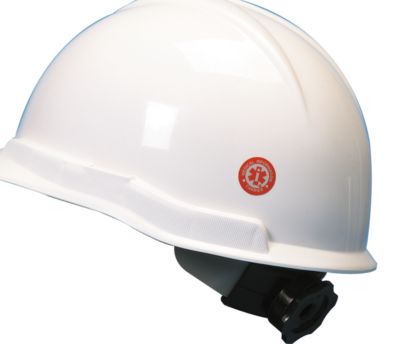 Medical Information Carrier System
This small, inexpensive hardhat accessory can save lives because it provides crucial medical and contact information in the event of an emergency. Tucks inside the helmet shell. Includes a polyolefin film data form, heavy-duty neon carrier, high-tech tape and reflective helmet decal. An MSA exclusive in industrial environments.