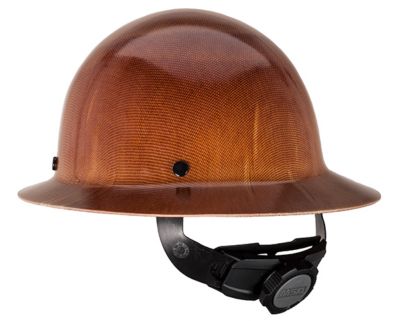 Skullgard® Full Brim Hard Hats
Designed to offer outstanding protection in hot and dangerous industries, the Skullgard Protective Hat sets the standard for environments such as steel mills. Skullgard helmets have been tested to radiant heat loads producing temperatures up to, but not exceeding, 350F.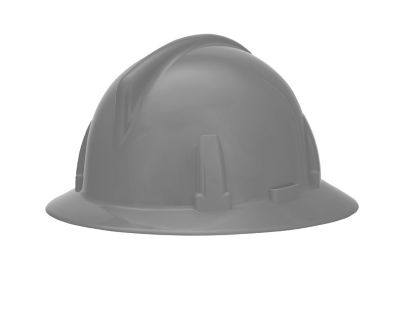 Topgard® Full Brim Hard Hats
These protective hats are specially designed for use in elevated temperature environments and wherever dielectric protection is needed. Retains limited resistance to top impact or penetration over a wide range of temperatures.