Featured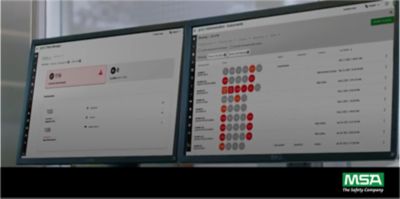 MSA Grid Fleet Manager
Grid Fleet Manager is a web-based service to streamline your gas detection fleet management. It helps you regain control of your detection program so you can shift your focus to your broader safety goals. The MSA Grid Fleet Manager helps you to maximize gas detector uptime, document alarm activity, drive worker accountability and be proactive towards your safety program. The Grid Fleet manager works with any detector in the ALTAIR family and with the GALAXY GX2 and ALTAIR io Dock automated test systems.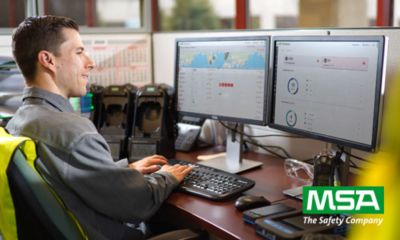 MSA Grid Live Monitor
The MSA Grid Live Monitor is a remote monitoring tool for portable gas detctors. With the MSA Grid live monitor cloud-base sofwtare you have real- time visibility across your workers and worksites. Worker location awareness, full event live monitoring including gas reading and worker evacuation control and much more!