Featured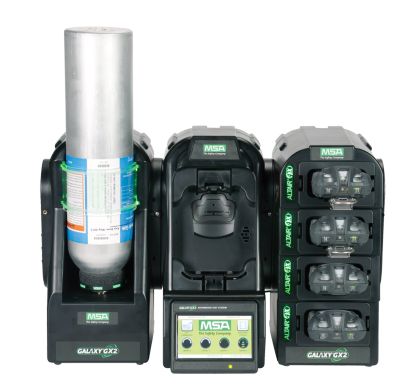 GALAXY® GX2 Automated Test System
Simplicity counts with the MSA GALAXY® GX2 Automated Test System for advanced safety management and effortless operation. The GALAXY GX2 Automated Test System provides simple, intelligent testing and calibration of MSA ALTAIR® and ALTAIR PRO Single-Gas Detectors and ALTAIR 4X and ALTAIR 5X Multigas Detectors. Easy-to-use automated test stand offers high performance as either stand-alone unit or integrated portable detector management system, enabling total data access and control of the MSA ALTAIR family Gas Detector fleet.
Featured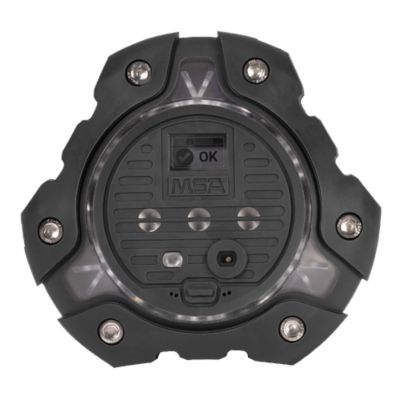 ALTAIR io360 Gas Detector
The ALTAIR® io360 Gas Detector offers four-gas detection for high risk areas, including confined spaces, perimeter and general area monitoring. The ALTAIR io360 combines the simple set-up of a smart home device, while allowing local or remote monitoring of hazardous areas. The ultra-long battery life keeps the focus on safety and less on maintenance. The ALTAIR io360 delivers IP68 ruggedness and best-in-class, XCell sensors, the performance expected from MSA.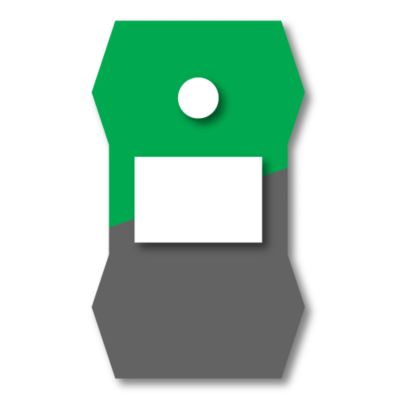 ALTAIR® Connect
Pair up to six (6) ALTAIR 4XR and 5X detectors at a time with your Android device via ALTAIR Connect to... * Receive detector compliance reminders * E-mail calibration, sampling & event reports * Update detector settings * Share status details with Safety io Grid Live Monitor service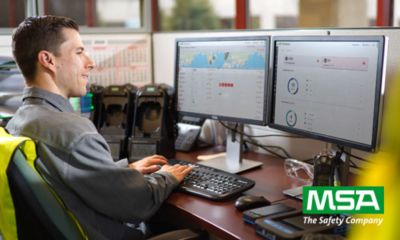 MSA Grid Live Monitor
Know what's going on – and take action – when seconds count. * Secure web-based setup & access * IT-free maintenance * Real-time worker health & safety notifications * Incident & compliance awareness, management & reports * Click here to learn more