Featured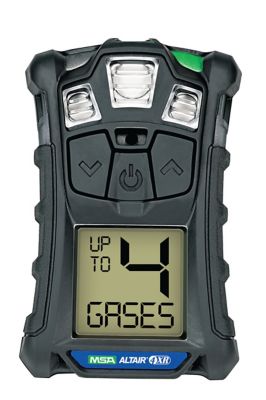 ALTAIR® 4XR Multigas Detector
Outfitted with rapid-response MSA XCell® sensors, the ALTAIR 4XR Gas Detector is the toughest 4-gas monitor on the market and is backed by a 4-year warranty. The ALTAIR 4XR can also provide real-time incident awareness to team members, supervisors, safety managers and others when paired with the MSA ALTAIR Connect app via a Bluetooth® wireless connection.
ALTAIR® 4X Mining Multigas Detector
MSA's new ALTAIR® 4X Mining Multigas Detector is driven by XCell® Sensor Technology with ASIC design.Technology offers durability and performance for mining applications. Methane-optimized catalytic bead sensor provides increased stability over time. Dependable multigas detector tests for LEL, oxygen, carbon monoxide, and hydrogen sulfide.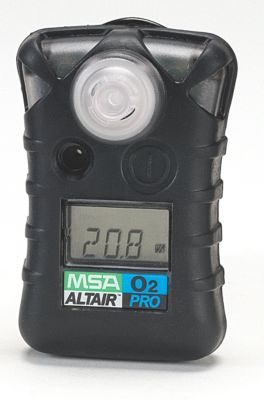 ALTAIR® Pro Single-Gas Detector
Based on the industry-standard ALTAIR Single-Gas Detector—but with added features and functionality—ALTAIR Pro toxic gas and oxygen detectors combine reliable detection and LED/audible/flashing/vibrating alarms with clear, backlit LCD displays. Electrochemical sensors measure concentrations of toxic gas (chlorine dioxide, hydrogen cyanide and phosphine) or percent oxygen. Purpose-built for superior dust and water protection, excellent impact resistance and excellent RFI performance.