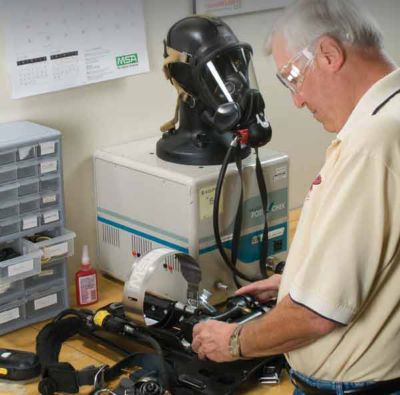 FireHawk® Air Mask Upgrade Kits
These upgrade kits are designed to bring 2002-edition MSA FireHawk® Air Masks into compliance with NFPA 2007-edition standards. Features new electronics (except electronic communications devices), carrier and harness, and MMR regulator components.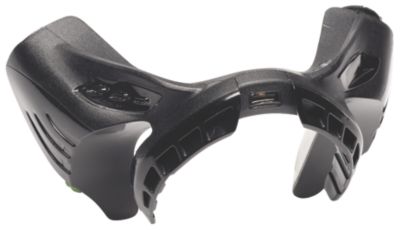 M7 I-HUD Receiver
MSA's new M7 I-HUD Receiver for FireHawk M7 Air Masks is worn on the INSIDE of your facepiece. New LED light patterns enhance safety and security. Unit automatically syncs with SCBA upon startup. Sleek design offers 40 percent weight reduction compared to our external HUD. MSA's I-HUD Receiver is available only with the FireHawk M7 PASS device.