Featured
MSA G1 5500 SCBA
MSA's tried-and-trusted G1 SCBA now comes available in a 5500 psig operating system. Our lowest profile, most comfortable, streamlined and balanced SCBA can now be configured with the lightest weight cylinders on the market today, reducing stress and fatigue while increasing maneuverability in confined spaces
Featured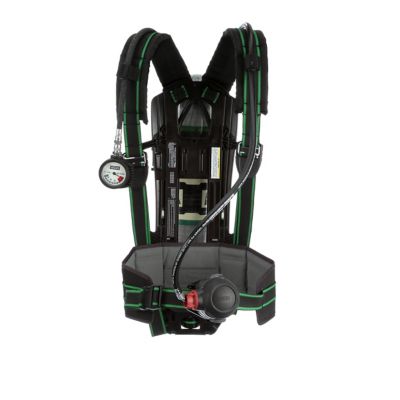 MSA G1 Industrial SCBA
The industrial version of one of our most trusted products in the Fire Service industry, the G1 Industrial SCBA contains many unique design features that reduce stress and fatigue while improving performance and ease of maintenance. The new G1 iRC (industrial remote cylinder connection) version is a SCBA platform that features a remote cylinder connection, available with both threaded and quick connect attachments. It allows for cylinder compatibility among other MSA SCBA such as the G1 NFPA, Airhawk 2 and Firehawk M7.
Featured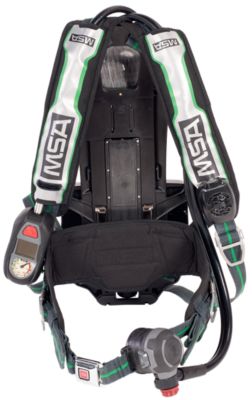 MSA G1 SCBA
The G1 SCBA offers integrated and enhanced solutions to exceed your needs today as well as years into the future. MSA's long-standing commitment to the fire service industry began nearly 100 years ago. Our goal is to provide dependable, high-quality products, instruments and service that will help to ensure a safe return home. MSA's extensive knowledge and expertise has helped to harness new technologies to produce exceptional protective equipment.
Featured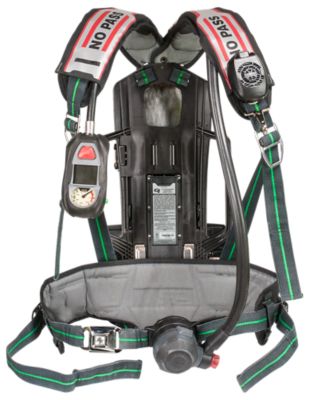 MSA G1 SCBA NO PASS
The MSA G1 NO PASS SCBA is yet another testament to the user focus that MSA brings to the fire service. Incorporating the latest in firefighter safety and technology. There are times on the scene where sudden movements or loud noises might not be a good thing, HAZMAT and law enforcement for example. To meet the needs of these first responders MSA has developed the MSA G1 SCBA NO PASS.
Discontinued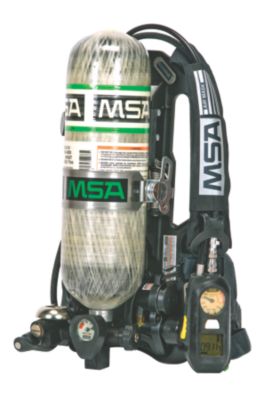 FireHawk® M7 Air Mask
This advanced air mask features seven life-safety design components. It is the highest quality SCBA available and is virtually bulletproof against fire ground hazard. Although lightweight and easy to use, it's a stellar performer—even in the face of extreme temperatures (up to 500°F).