Featured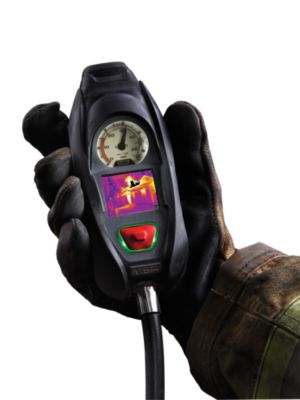 MSA G1 SCBA Integrated TIC
The MSA G1 SCBA with Integrated Thermal Imaging Camera provides EVERY firefighter the ability to see in dark and smoke filled environments, aiding in the speed and effectiveness of your operation from the initial 360, to working the fire, overhaul and rescue. This sight is provided through a Thermal Imaging Camera that is integrated into the G1 SCBA Control Module, eliminating the need to carry an additional piece of bulky equipment and the concern of an additional snag hazard. NFPA 1981 Approved – Now Shipping!
Featured
ClearCommand Communications System
This system enables rescue personnel to communicate over commercially available radios. Attach it to a full facemask (open mode) or put it inside a protective suit (covered mode).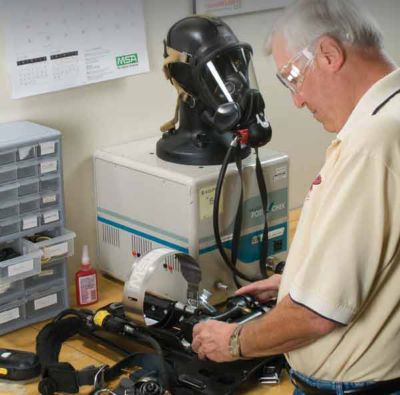 FireHawk® Air Mask Upgrade Kits
These upgrade kits are designed to bring 2002-edition MSA FireHawk® Air Masks into compliance with NFPA 2007-edition standards. Features new electronics (except electronic communications devices), carrier and harness, and MMR regulator components.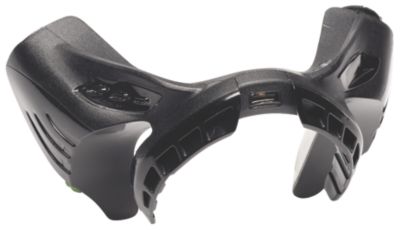 M7 I-HUD Receiver
MSA's new M7 I-HUD Receiver for FireHawk M7 Air Masks is worn on the INSIDE of your facepiece. New LED light patterns enhance safety and security. Unit automatically syncs with SCBA upon startup. Sleek design offers 40 percent weight reduction compared to our external HUD. MSA's I-HUD Receiver is available only with the FireHawk M7 PASS device.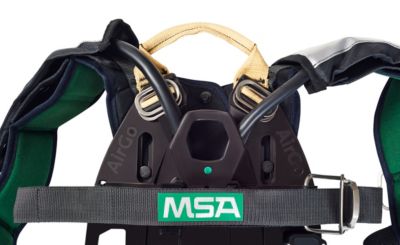 SCBA Accessories
MSA SCBA Accessories support and enhance the protection grade of your equipment, increase your comfort and save time and costs by optimizing your workflows. Even simple appearing enhancements can make a huge difference to increase the chances to survive or to simply free more financial resources for other important investments. The details of our products show the bandwidth of our experience and empathy for the challenges of your work environment, be it for training, during maintenance and most important, in the real life operations.