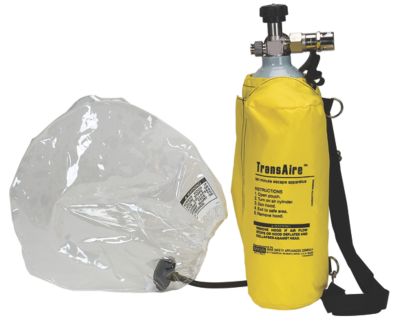 TransAire® 5 and TransAire® 10 Escape Respirator
These self-contained devices help personnel escape dangerous and deadly atmospheres, including those with high concentrations of toxic gases or vapors or oxygen deficiency. Low profile, lightweight, and easy to carry, these escape respirators feature one-control operation for a swift exit.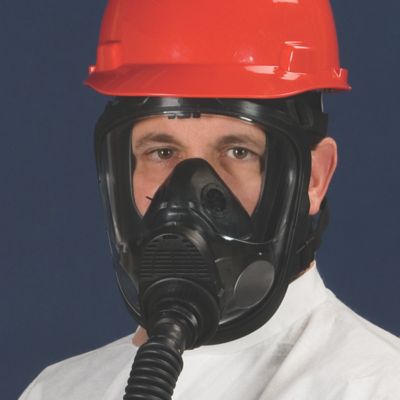 Constant Flow Airline Respirator
This Type C, supplied-air respirator supplies a continuous flow of air to the face piece from an external source. The complete assembly is available with the Advantage® 4000 face piece, plus breathing tube, web support belt and air flow control valve. Use only in non-IDLH environments.