Featured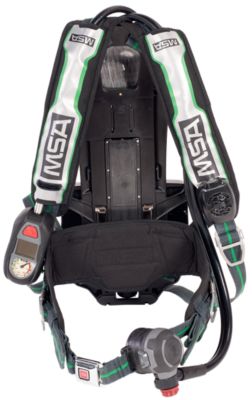 MSA G1 SCBA
The G1 SCBA offers integrated and enhanced solutions to exceed your needs today as well as years into the future. MSA's long-standing commitment to the fire service industry began nearly 100 years ago. Our goal is to provide dependable, high-quality products, instruments and service that will help to ensure a safe return home. MSA's extensive knowledge and expertise has helped to harness new technologies to produce exceptional protective equipment.
Featured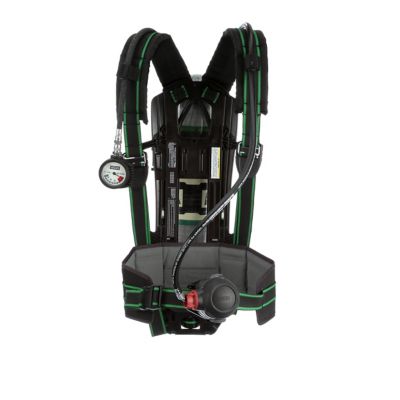 MSA G1 Industrial SCBA
The industrial version of one of our most trusted products in the Fire Service industry, the G1 Industrial SCBA contains many unique design features that reduce stress and fatigue while improving performance and ease of maintenance.